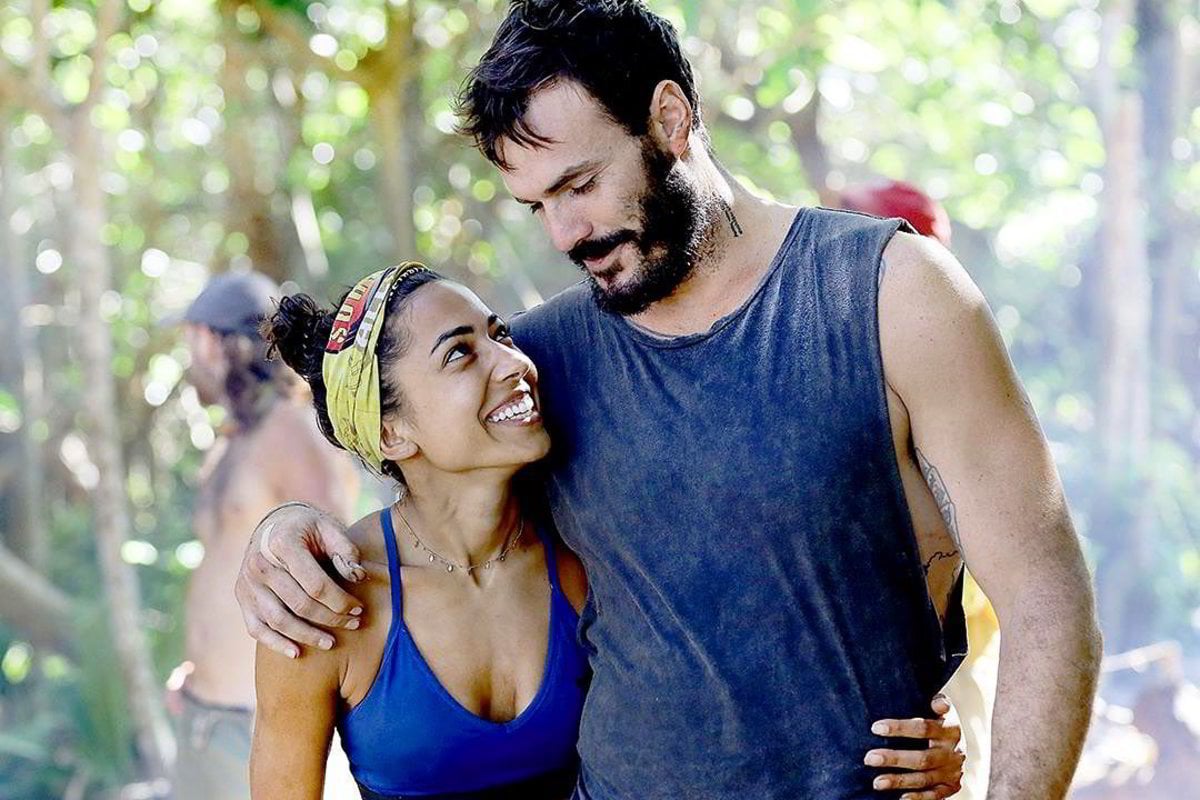 1. The Bachelor's Locky Gilbert denies "dumping" Survivor's Brooke Jowett to go on the show.
The Bachelor is returning to our screens next week. But before it does, Locky Gilbert wants to clear the air about the whole Brooke Jowett situation.
In case you need a refresher, Brooke said she was "blindsided" when Locky was announced as this year's Bachelor. The pair were previously nicknamed "king and queen" and "husband and wife" on this year's season of Australian Survivor.
"Yes, I'm hurt and a little blindsided (excuse the pun) but I wish the best for Locky, I always will," she wrote on Instagram at the time.
"I guess we had different things planned in our heads for what was to come over the next few months but you can't be mad at someone for doing what they feel is best for them, even if it does sting a little."