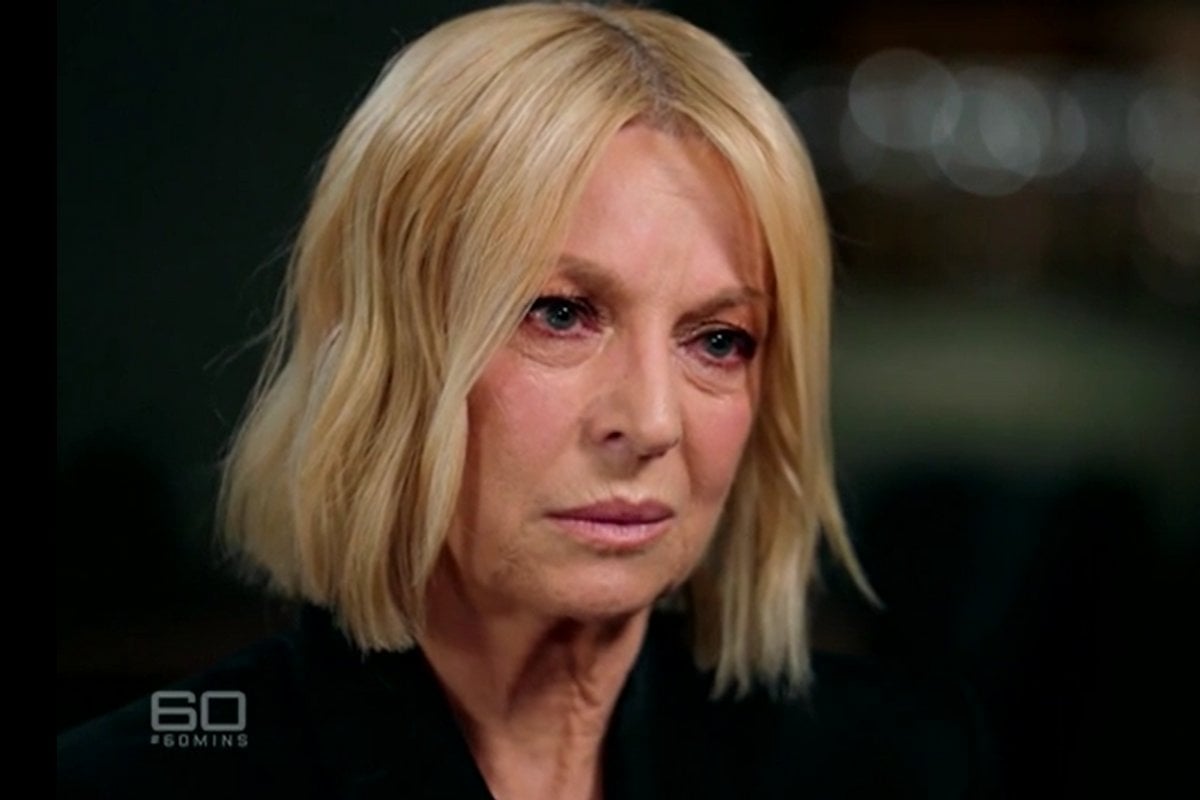 Liz Hayes says she is still stalked by a man who first began contacting her while she was a host on Today from 1986 to 1996.
Hayes, during a 60 Minutes interview with her colleague Tara Brown about her almost 5-year career, said that she left that high-profile morning TV role for a reporter job on 60 Minutes to "stop being so visible".
"This will sound wrong, but I did decide that it was time for me to stop being on television every day," she said.
"How long did he stalk you for?" Brown asked.
"Still," Hayes replied.
"A stalker, what they do is rob you of your sense of safety. That's how it is, and that robs me of life that I hate having taken," she added.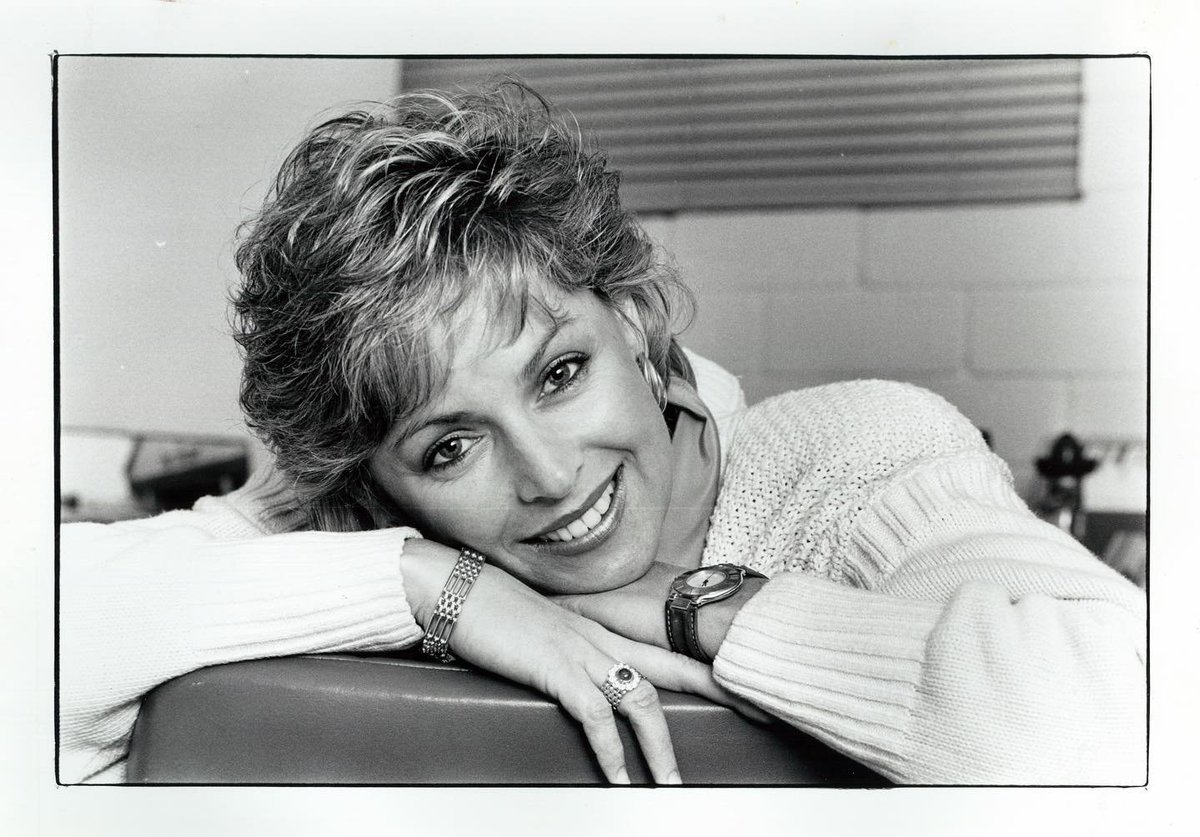 When Liz Hayes was at the Today Show. Image: Instagram/@lizhayesofficial