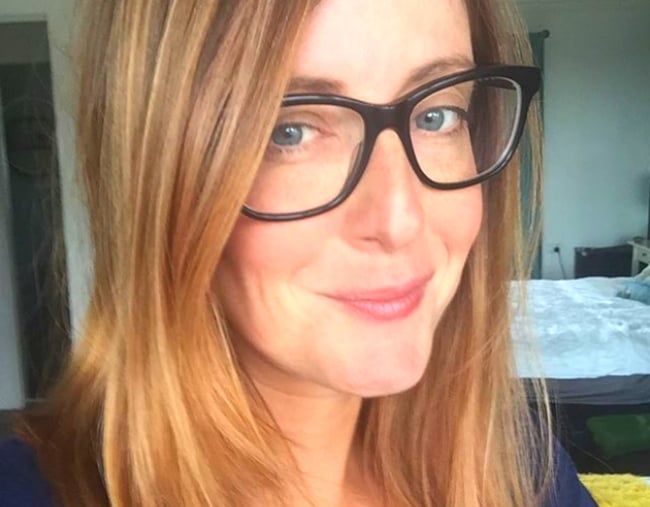 There are some amazing binge-worthy shows on Netflix right now, and just like every other married couple too tired to have a conversation, me and the husband love settling down in front of Netflix once the kids are in bed.
We've watched many of the Netflix greats, think Stranger Things, The Crown, The Sinner, Fargo, House of Cards, but there is one show I literally cannot do without.
And unless you parent very young kids, you may never have heard of it until now – Little Baby Bum.
Originally a YouTube channel hailing from the UK, Little Baby Bum has saved my own bum on many occasions. I've seen a lot of kids' TV in the seven years of my life as a parent, but this somehow strikes just the right cord with my one-year-old where many other shows have failed.
Here's a preview of the magic that is Little Baby Bum. Post continues after video.
Little Baby Bum, for the yet-to-be-enlightened, is a series of nursery rhymes set to fairly simplistic yet brightly coloured animation. Random characters with big doe eyes such as Super Pig, Chick-in-a-Hat and Girl Panda, wave and dance about on screen in a repetitive yet jolly manner.
Little Baby Bum is certainly no big-budget Pixar animation, but it is pure baby-friendly viewing that works like magic at keeping the ankle-biters entertained.
When Toby, my big seven-year-old is at school I get to spend the day with my one-year-old tornado of trouble, Leo. Apart from all the things that must be done on a usual day, the drop offs, meal times, naps etc. we try and exit the house to catch a friend, go to a soft play centre (heaven forbid) or spend time outdoors.