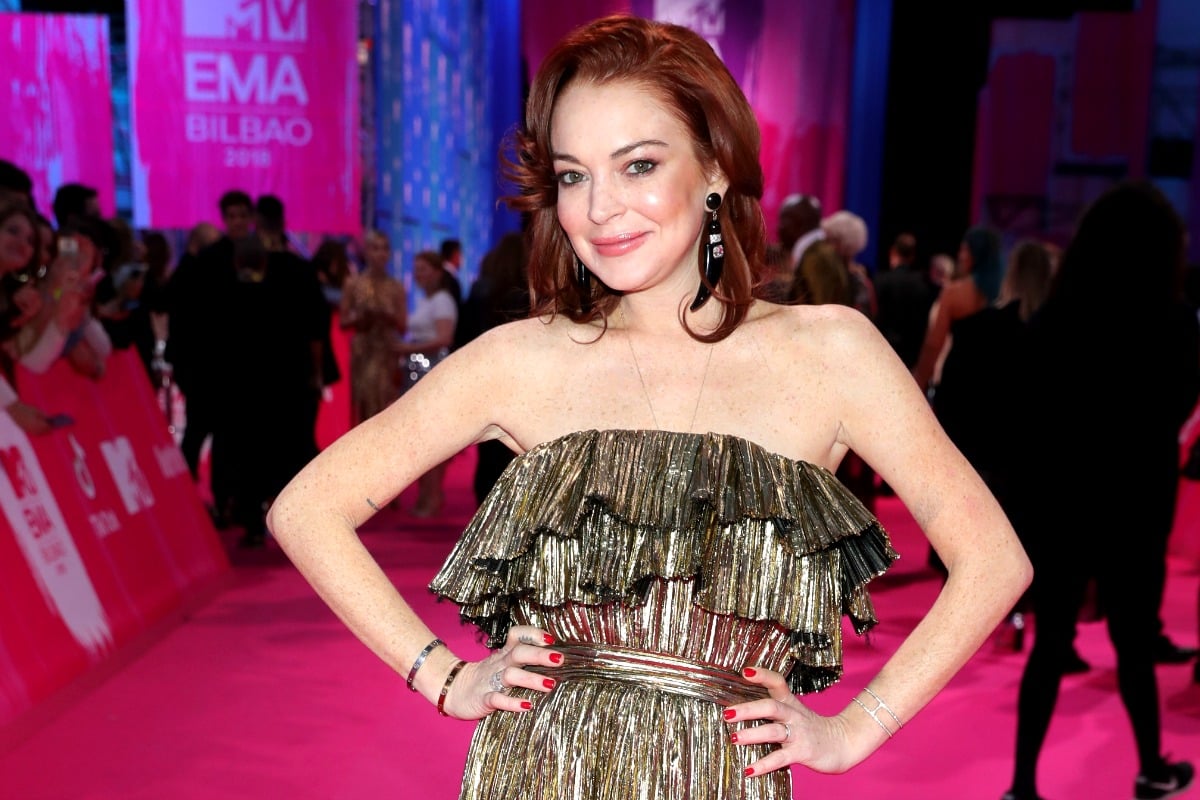 Lindsay Lohan is making a comeback. It's just not via a Disney movie, or a rom-com and no one is wearing pink.
Instead, the former singer and actress is turning to the world of documentaries, with MTV today announcing that her brand new Lindsay Lohan's Beach Club will premiere on Wednesday, January 9, if you'd like to pop that in your diary for future reference.
The only real clue we have about the show so far is the trailer, which provides a sneak peek into Lindsay's new world, and to be honest it's both mesmerising and a little bit troubling.
Take a look at the trailer for Lindsay Lohan's Beach Club.
"I've gone through so much in my past," says Lindsay Lohan, "People have always given me trouble for going to clubs, so why don't I just open my own? I want to build an empire here."
According to MTV, in Lindsay Lohan's Beach Club viewers will get to see a new side of Lindsay as she calls the shots with her handpicked team of young and ambitious VIP hosts.
These hosts will have to do whatever it takes to secure the Lohan name as the definition of vacation luxury. But when the lines between romance, friendship, and work get blurred, the staff will quickly learn they'll have to prove themselves to their toughest boss yet.
While Lindsay has spoken publicly in the past about her desire to continue building a career, she has also been very candid about her addiction and drug abuse.