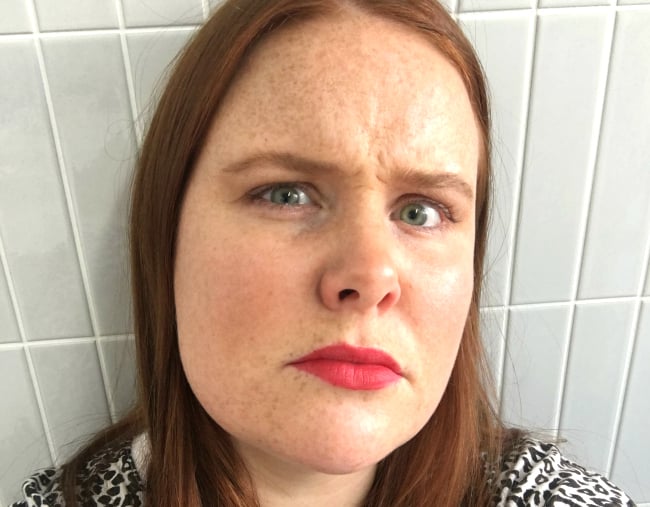 Since the dawn of hair straighteners, we've always been told that heat is bad for our hair.
That on our days off, just like off-duty Victoria's Secret models, we should let our hair dry naturally to keep it healthy and TV commercial shiny.
I'm not a model (if I was, my off-duty look would be stained grey trackies), but I do use my hair straightener everyday. Hence, on my days off, I sit on the couch for hours watching TV and let my naturally frizzy, cowlicky hair air dry.
That is, I did, until last week when I spoke to ghd's Chief Technology Officer Dr Tim Moore, who said something in passing that legitimately blew my mind.
He said I should… stop… air drying my hair… immediately.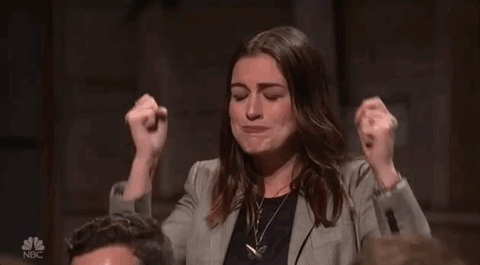 Heat styling hair isn't a new concept, and neither are the concerns many of us have about 'over styling' our hair or suffering heat damage from straightening everyday.
But as Dr Moore explained at the launch of ghd's latest product, the world's first SMART hair straightener, the reasons why drying your hair with the hairdryer on 'high' is better than letting it dry naturally is better for it makes a lot of sense.
"When hair is wet, hair becomes very weak. It loses its strength, it becomes half as long as when it's dry. If you've got wet hair and you pull a brush through it, you're twice as likely to cause damage and breakage to the hair fibres. So you don't want to leave your hair in a weakness state for any length of time," he told Mamamia.
"Secondly, when hair is wet, it swells like a sponge. Around the outside of each strand of hair, you have the cuticles, which are calcified cells than sit around like roof tiles. As hair absorbs water and starts swelling, it puts pressure on those cuticles and they start to break and come off, causing damage. That's why it's not a good idea to leave hair fibres in damp, wet conditions for any extended period of time."
Put simply: Everything those off-duty models told us about letting our hair dry naturally on our days off was a lie.
Yes, Dr Moore said we can still damage our hair through heat styling, but not if you do it the right way.
"People think a hairdryer will cause damage, if you do it in the right way, it won't. When you start drying the hair, it heats up to around 30 degrees, then holds that heat for two minutes depending on how thick your hair is," he explained.