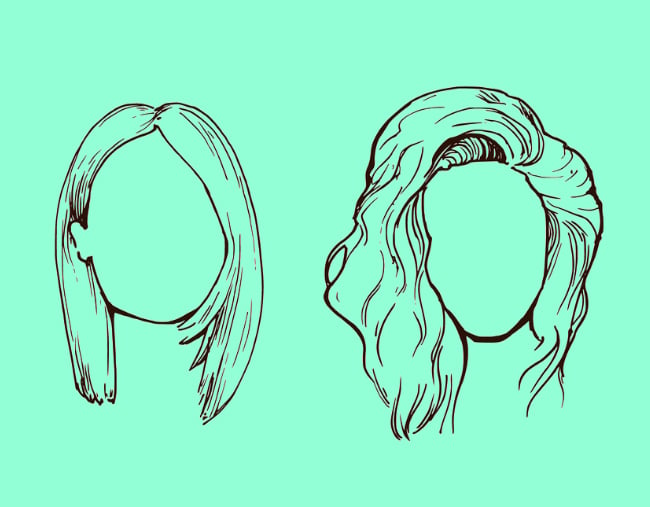 So, your hair is falling out. Maybe it's not as thick as it used to be and it's breaking off in pieces, or you're finding bald patches where they weren't before.
Maybe you lost it through chemotherapy or radiation therapy for cancer, or another health condition out of your control like Polycystic Ovary Syndrome (PCOS), alopecia or even stress.
Firstly, you're not alone. Not at all.
The thing no-one knows about female pattern baldness, hair loss or hair thinning is it's so common. More than 55 percent of women will experience some degree of hair loss in their life, Dinh and Sinclair research reports.
Except we keep it to ourselves. None of us like to talk about it – women aren't allowed to get bald patches like men, right?
But women get hair loss, breakage and thinning too, and it carries an unjustified stigma and shame. We ask ourselves why our hair doesn't look like the woman's on the shampoo commercial or in the magazine, and if that makes us less feminine, less of a woman.
The answer is, it doesn't. While there's nothing wrong with having thinning hair or experiencing hair loss, there are options out there to help you feel comfortable and confident, if you want them.
One of these is crown extensions.