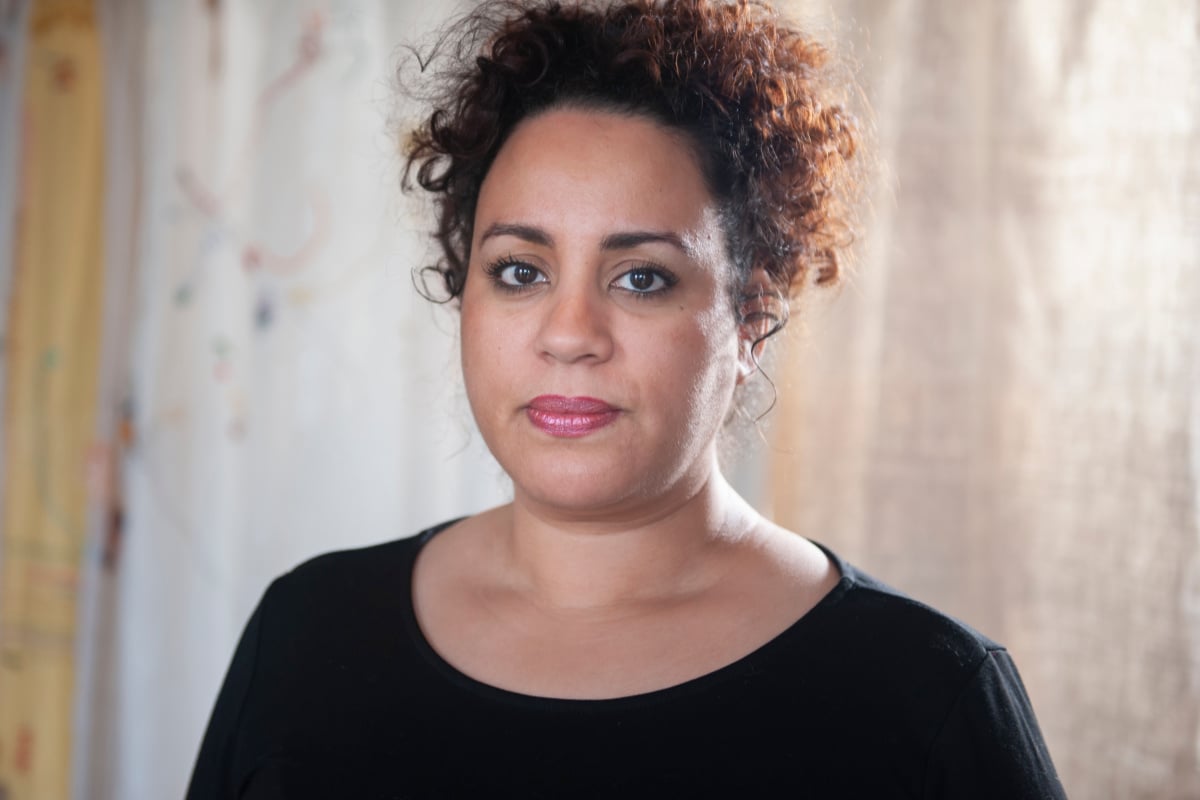 When you were a baby, you were like a little elf. You had a pixie-like presence, full of curiosity, wonder and joy. Your name means "Joyful Spirit" and it fits you to a T. I remember the glorious hours I spent nursing you, rocking you and singing lullabies to you, while you smiled up at me. When I would stop singing, you would ask for more.
When you were four years old, you walked into the kitchen one day, and without any lead-in, asked "Mummy, when am I going to get my violin?" I laughed at the seeming impromptu nature of this question. We had never talked about this before, although you had heard a lot of classical music coming out of our stereo.
When we did get you a violin at age seven, your teacher said he was sure you had played the violin in a former life. You were a natural. I guess that is why you asked such a seemingly random question. You were still young enough to remember.
Side note… here's how you're acting in self-isolation according to your star sign. Post continues below.
Your teacher told me one day, without an ounce of irony, "This child has been here before. She is an old soul."
So, there it was again. The confirmation that you had been around before and the awe at the fact that you had chosen me to be your mother this time around.
You were so smart that you were put ahead a grade.
Looking back, I wonder if I should have said no when your teachers suggested this. You were smart enough to be moved ahead two grades, of that I am certain. But did it hurt you in other ways? I can only surmise.
Your intellect was not restricted to academics, however. You were a keen observer of the human condition, and you had a way of making the absurdities of life into jokes and parodies that made us all laugh until we cried. You were a gift to our family — a family that was suffering so much pain — and we needed you.