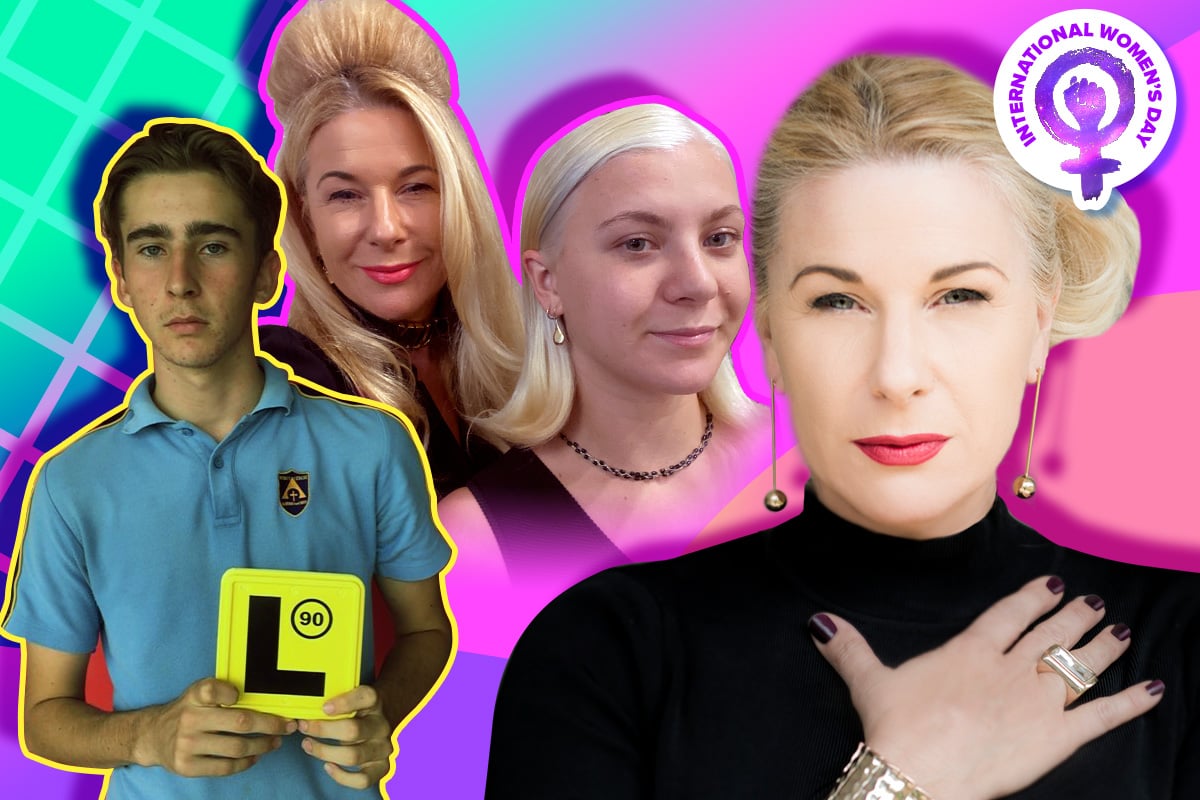 I am 52. I live in a big six-bedroom home. My husband and I built it close to a decade ago for our five kids. As of January this year four of those rooms are empty. They creep me out. When I stand in them I can feel the stillness in the chambers of my heart. An empty place where noise used to be. My loud, arguing, challenging family of seven has dwindled to just three. The quiet I so craved has arrived, and I hate it.
My husband and I are in one room and our 11-year-old daughter sulking about her surprise fate as an 'only' child is in another. We might as well live in a caravan. In a house that once pumped with activity, the inertia is overwhelming. It's a sad cloak I wear.
Listen to Mamamia's podcast The Split, hosted by Mandy Nolan. Post continues after audio.
My babies are now adults – their cocoons are empty. I close the doors to the rooms that once held their story. A chapter that ended there and began afresh elsewhere. Some days I can't even go in there. It's a reminder I am no longer the main character in the narrative of their adult life. That's how it should be, but wow, it throbs like a swollen thumb.
After a recent family gathering that bundled us together, my little Ivy collapsed sobbing, "you don't know what it's like! It's just me now!!! With you and Dad! It's so lonely." The funny thing is I knew exactly what she meant. I sobbed too.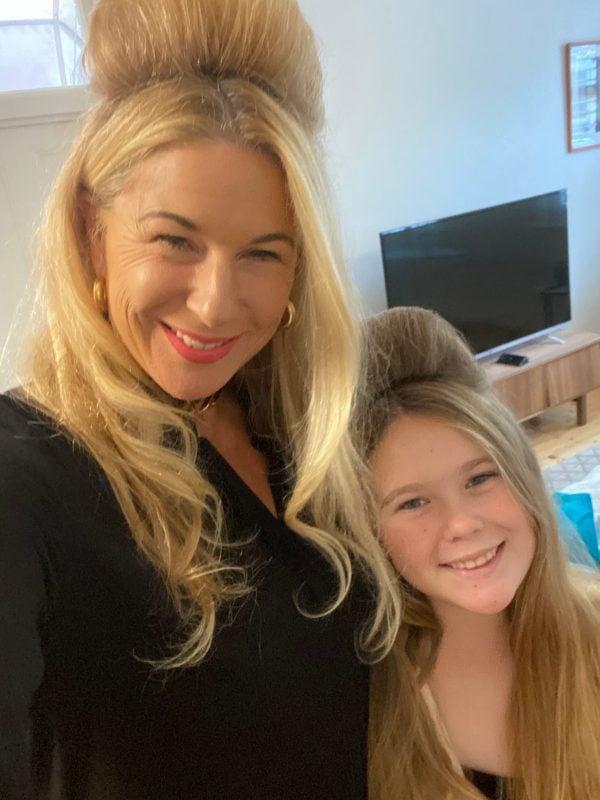 Why does no one tell you about this? The prolonged grief of your children leaving home to create their own lives. How suddenly they were there – with wet towels thrown on the floor, hair irons left plugged in and on, the milk bottle returned to the fridge dry, and suddenly they were gone, order returning to the chaos. I miss the chaos.
I realise now how happy I was in the turmoil. When I could smell them on their clothes. The evil stench of a boy's bedroom, the soft hug. When I would think about cooking each week as a juggle of favourite meals and bizarre dietary requests.