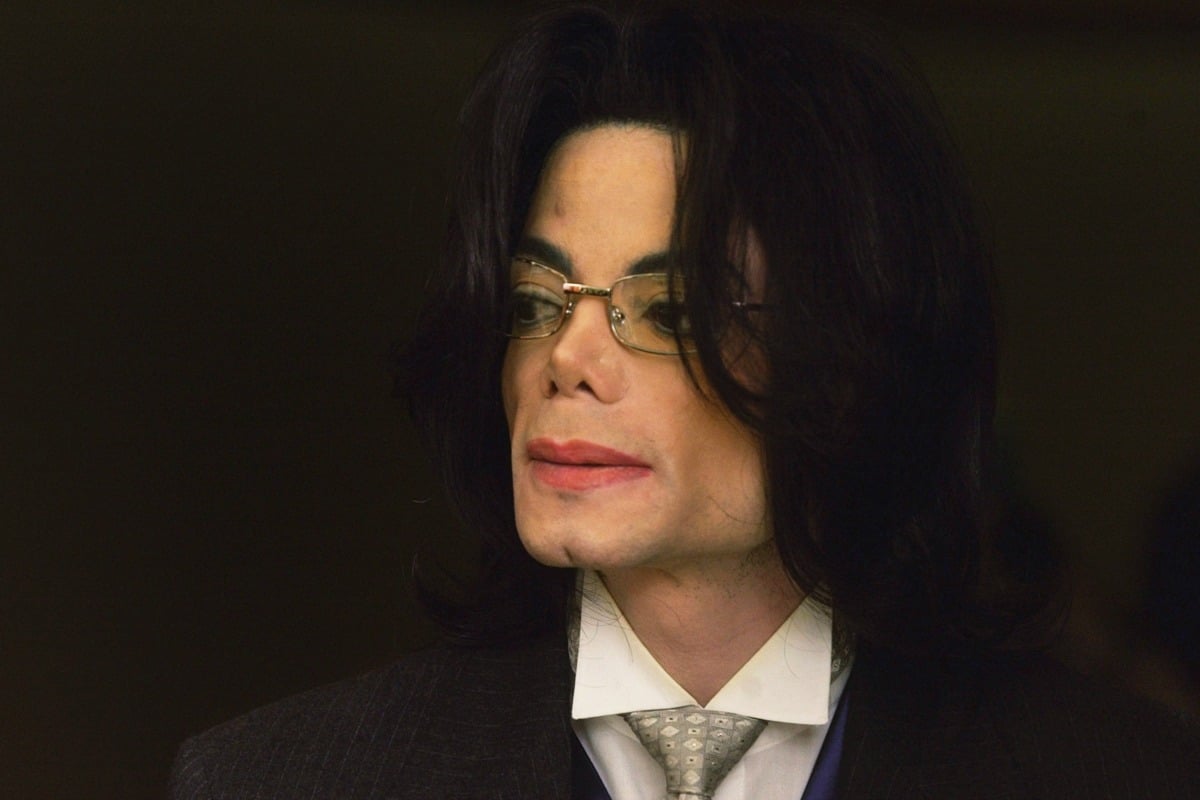 Content Warning: This post discusses child abuse and may be disturbing for some readers.
Just days after Sundance Film Festival attendees were left disgusted after watching the new Michael Jackson documentary Leaving Neverland, a resurfaced interview had added fuel to the disturbing allegations against the late singer.
An interview with La Toya Jackson from 1993 sees Jackson's sister respond to child sexual grooming and assault allegations, which were detailed in the new two-part documentary Leaving Neverland.
In the video, Jackson's older sister speaks to NBC News about claims made by the singer's first public accuser, Jordan Chandler.
Watch a snippet of La Toya Jackson's interview below.
La Toya, who was in her thirties at the time of the interview, admitted that her mother Katherine was "outraged" after discovering cheques in 1984 which had been made out to the families of children who reportedly slept with Jackson.
"There were two cheques that I know of that she has shown me and it's for a substantial amount of money and she was outraged over it," La Toya said.
"My mother is very much aware of the children that were there. All the boys that stayed there," she continued.
"She's the one who always said that Michael, excuse my expression, 'that f***ot'.
"That's what she would say all the time. She knows it. And now she's denying it and that's what hurts."
La Toya went on to confess that she often witnessed underage boys staying in Michael's house for days on end.
"I know he would have boys over all the time," she said.
"They would stay in there for days. And then they would come out and another boy [would go in] and then he would bring someone else. But never two at a time.
"When a 35-year-old man sleeps with little boys and stays with them for a week or two weeks or whatever? And sleep in the same bed. Most people would say, 'That's totally wrong. That's totally unfair.'"
Following La Toya's interview, the Jackson family claimed that her husband at the time, Jack Gordon, had forced her to make the allegations against her younger brother for monetary gain.