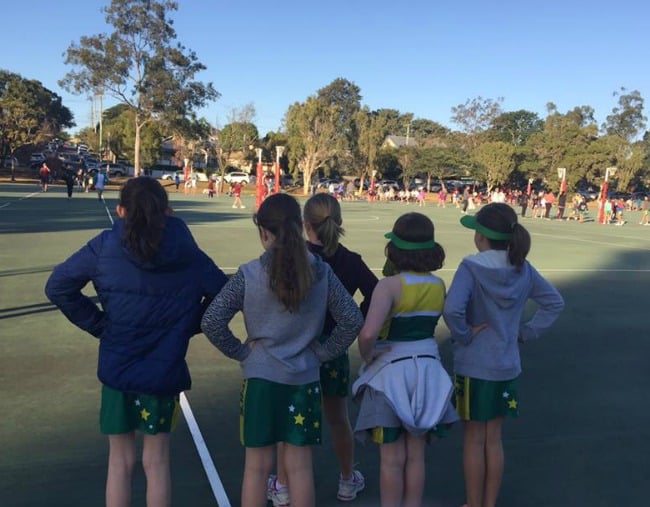 Next week my nine-year-old daughter is quite probably going to have her heartbroken. And as strange as it is to say… I'm okay with it.
My little wing attack is trying out for a netball team to play in one of those specific inter-school comps. She really wants a spot in the team. Like REALLY. But truth be told her chances of getting in are slim at best.
There are only two teams and she's up against LOTS of kids. She's up against kids in the grade above. She's up against kids who've been playing netball longer than she has and who are – if we're being honest – more skilled on the court.
We've talked about all that – talked it through – but she still wants to throw her hat in the ring knowing disappointment is on the cards. And I'm proud of her for that.
Now here's the weird bit. As much as I really, really want her to score a place in the team, I also hope she doesn't. Does that sound cruel? Possibly.