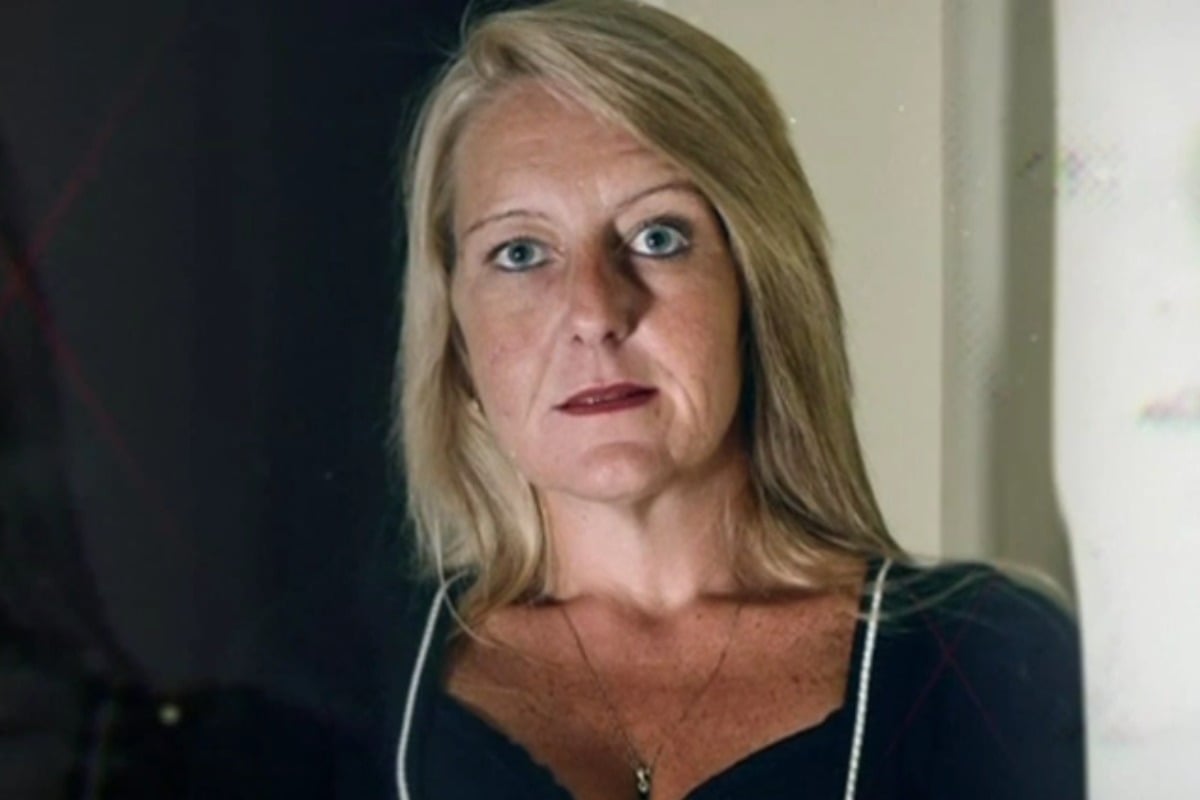 Despite reports the Australian Federal Police were attempting to stop Sky News' documentary about a Melbourne barrister-turned-police-informant from airing, the first half went to air on Monday night.
Presented by Peter Stefanovic, Lawyer X: The Untold Story explored how Nicola Gobbo shared information with police about Melbourne's criminal underbelly, including her high profile gangster clients.
Among Gobbo's past clients were drug lord Carl Williams, who was murdered in prison, and drug kingpin Tony Mokbel.
Watch the promo for Lawyer X: The Untold Story. Post continues below video.
Lawyer X.
Nicola Gobbo was one of Victoria's youngest female barristers, tipped as talented enough to become a future Supreme Court judge.
Before the Court of Appeal revealed her identity in March, Gobbo was known only as Lawyer X or Informant 3838.
The Lawyer X scandal has rocked Victoria's police and justice system and has prompted a royal commission into the state police force's conduct during the Melbourne gangland war and its dealings with informants, including Gobbo between 1993 and 2005 and after she became a registered informant in 2005.
According to the Supreme Court, she began giving information in 2003 but was registered from 2005-2009.
The Age reported at least 20 prisoners received a letter from the Director of Public Prosecutions, Kerri Judd QC in December. The letter reportedly told prisoners the criminal barrister provided information on them to Victoria Police that may have been subject to privilege which protects confidential communication and documents between a lawyer and client.