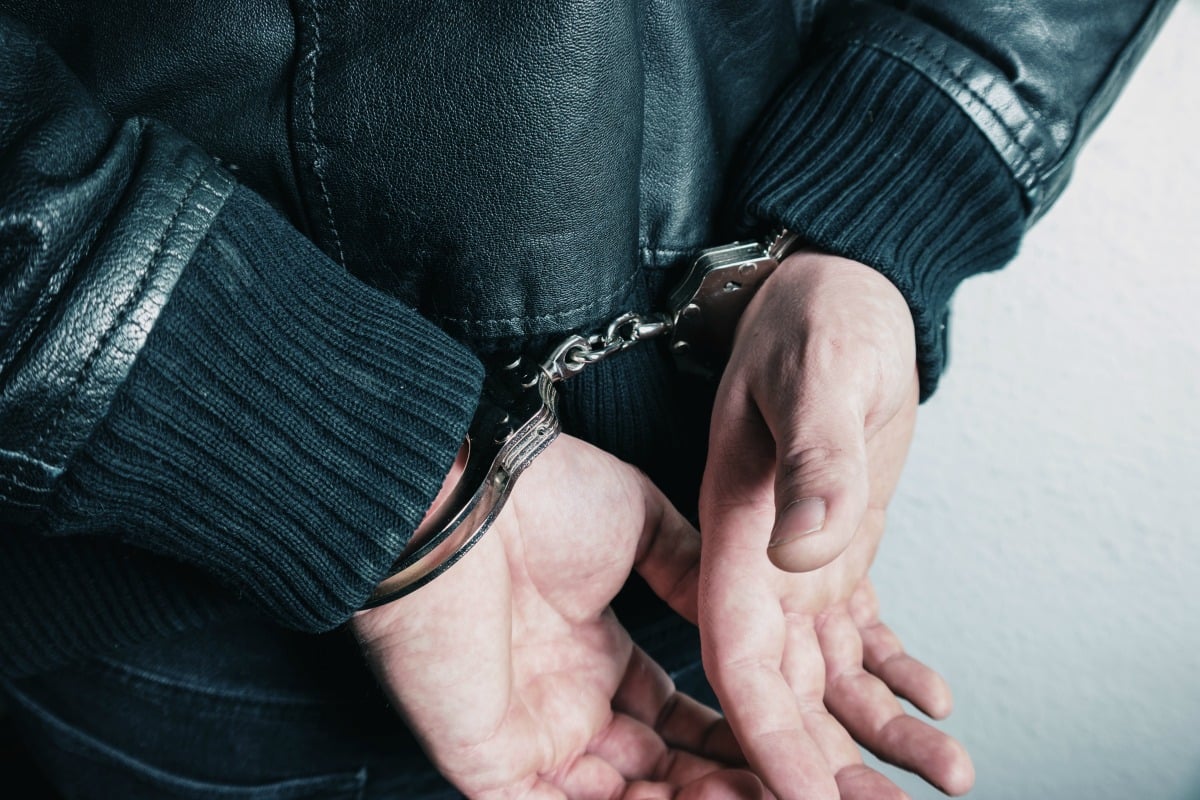 Many of Victoria's most notorious criminals could challenge their convictions after it was revealed a Gangland lawyer was recruited by police to be an informer.
The lawyer, who can only be identified as Informer 3838, shared information with police about Melbourne's criminal underbelly – some of which may have been subject to legal professional privilege as they were her clients.
According to the Supreme Court, she began giving information in 2003 but was registered from 2005-2009.
Her decision saw some of Victoria's biggest villains, including murderers and drug lords, put in jail, but could now see dozens released in the legal scandal as they could argue their lawyer was compromised and therefore unable to provide independent counsel.
The Age reported at least 20 prisoners received a letter from the Director of Public Prosecutions, Kerri Judd QC. The letter reportedly told prisoners the criminal barrister provided information on them to Victoria Police that may have been subject to privilege which protects confidential communication and documents between a lawyer and client.
The lawyers for one of these prisoners – gangland getaway driver Faruk Orman – will prepare for a plea of mercy.
Orman is serving a 20-year jail term for the murder of career criminal Victor Peirce. He was convicted by a jury in 2009 because he drove the gunman to the murder scene.
He was convicted in 2009 by a jury on the basis he drove the gunman, Andrew Veniamin, to the murder scene. The court found Veniamin and Orman pulled up beside Peirce's car in Bay Street, Port Melbourne, and Veniamin executed him.
Orman pleaded not guilty and his appeals to the Court of Appeal and the High Court failed.
On June 30, 2015, Informer 3838 wrote a letter to Victoria Police Assistant Commissioner Steve Fontana which has been published by the ABC following the lifting of suppression orders on the case in the High Court on Monday.
She claimed her information led to the arrests and charging of at least 386 people and she feared for her life.