When Underbelly exploded onto our screens with its premiere, fraught with a flurry of controversy in 2008, our eyes and ears were drawn to the stories of Melbourne's – and later, Sydney's – ugly underworld.
There was violence and feuding and sex and death. And among the guns of both metal and men, there were women, too. Women who involved themselves with men who committed truly unbelievable crimes.
So where are they now?
Here's what we know.
Judy Moran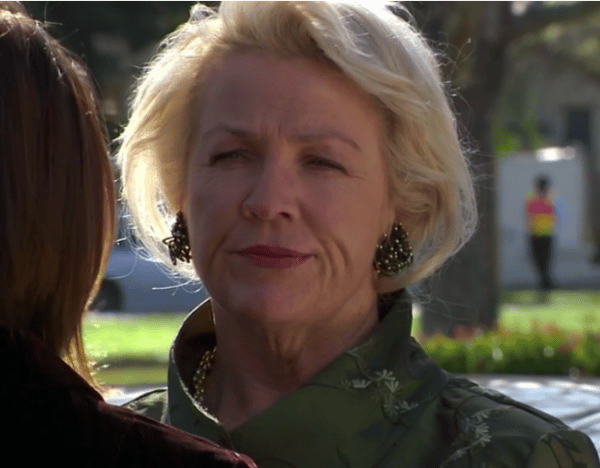 Judy Moran was the matriarch of the infamous Moran family who lost her two sons and husband to the gangland war.
In the years after she first appeared on our screens in Underbelly season one - as played by Caroline Gillmer - Moran had a colourful time in the public eye.
In the weeks after her husband's death, Moran signed with celebrity agent Harry M. Miller, announcing she was planning to write a book of her experiences.
It was tricky. The public weren't happy, sensing that Judy Moran was about to make coin from her husband's crimes in an attempt to clear his name. In Victoria, it's illegal for people convicted of a crime to make money from telling their story about those actions. However, in Judy's case, at the time she wanted to publish her book, she had never been convicted or charged with any crime at all.
The book - creatively titled My Story - was published by Random House in 2005. However, less than a week later, the publishing company was forced to recall the book after it became clear it contained false allegations regarding deceased Victorian detective, Fred Silvester. It was re-released the same year.