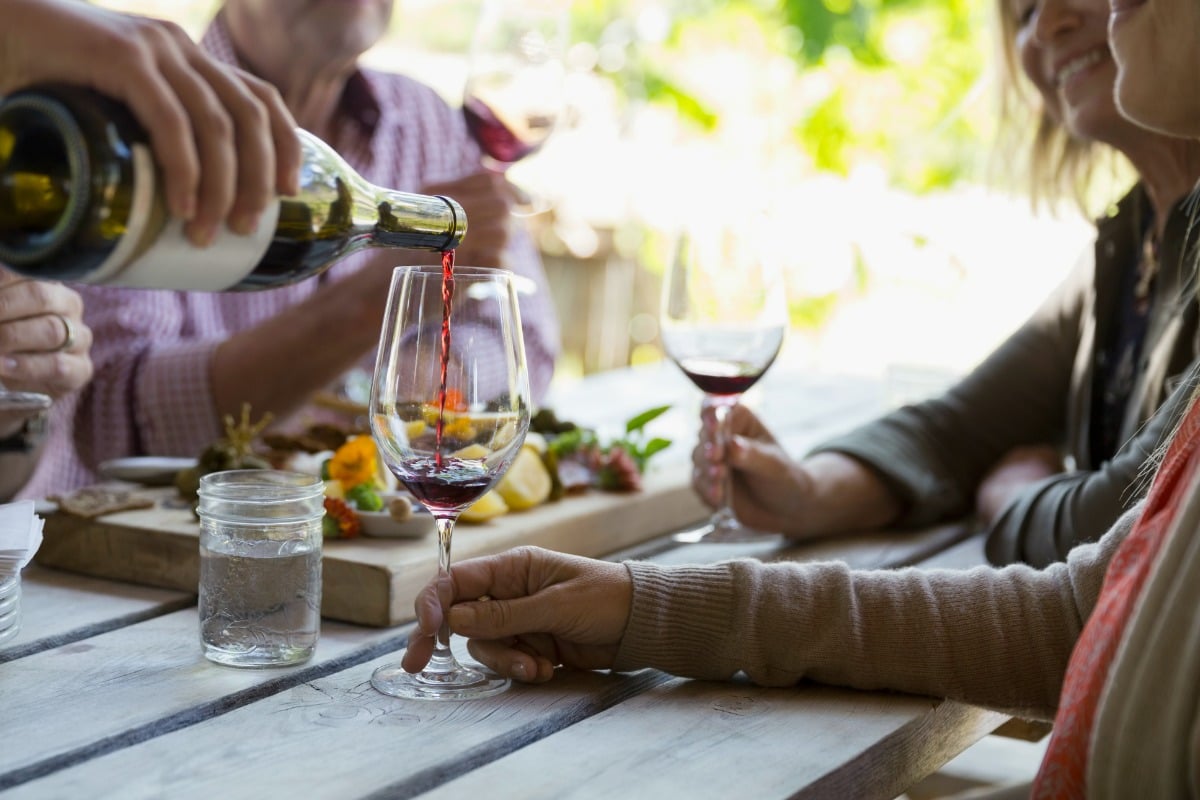 So you just realised you still haven't bought a Christmas gift for your brother-in-law/aunt/second cousin?
Hey, no judgement here. And no need to panic either – because it's not too late to buy them a kick-ass present that looks super thoughtful and not-at-all last-minute.
The best part is there's no need to brave the chaos of the crowded late-night shopping centre rush – you can buy all these gifts from the comfort of your couch, delivery not required.
Wine club pack or subscription
Got a family member or friend who loves a nice tipple and trying new things? Then a wine club pack or short subscription might just be the perfect present.
There are so many great wine subscription companies out there, including Wine Gallery who conveniently give you the choice of paying for one, three, six, or 12 months of three-pack wines from $78 per month. Your recipient then has the option to continue the subscription themselves or end it.
You just sign them up, pay and then send them an email (timed for Christmas Day) telling them their first pack is on its way.
Not a wine-drinker? There are also similar programs for beer and spirits. Or  cheese. Or beauty products.
ASOS or The Iconic voucher
Your fashion-loving sister or teenaged niece would love a voucher from one of the two biggest online shops delivering in Australia – ASOS or The Iconic.
Because there's no physical store, the vouchers are delivered via email, which you can either print and put in a card or forward on Christmas if you don't have access to a printer.
The same e-voucher premise goes for so many physical fashion stores (or any other kind of store) as well.
RedBalloon experience
RedBalloon, Adrenaline and similar companies have hundreds of experiences to choose from at all different price points, so you can find a thoughtful gift for pretty much anyone.
Our suggestions: