If you had have stumbled into our home for the Christmas of 2006, you would have left quite quickly.
Actually, you would have run for your life.
The Christmas of 2006 was the year my mother was gifted a slow cooker by my step-dad, Murray.
For most women who have been "gifted" an appliance for their birthday, Mother's Day or on Christmas Day, they will understand the fury that followed.
However, for those who have gotten in the habit of buying a new vacuum cleaner or set of mixing bowls as a gift, and they're a tad confused about what the problem is, let me explain.
Just because the vacuum cleaner is broken and your mother/wife/daughter/sister/other human is the main one who uses it, does not mean they want it as a gift.
Just because any of those said people above have complained that the mixing bowls are old and we need new ones, does not mean they want it as a gift.
And, as Murray found out, just because my mum's friend brought up this "slow cooker thing" in a conversation, did not mean she wanted it as a gift.
"But, you said it would make life easier when you're running late!" Murray cried.
"Not the point," mum retorted, "Making dinner for you is a job. Not a present…I need a drink."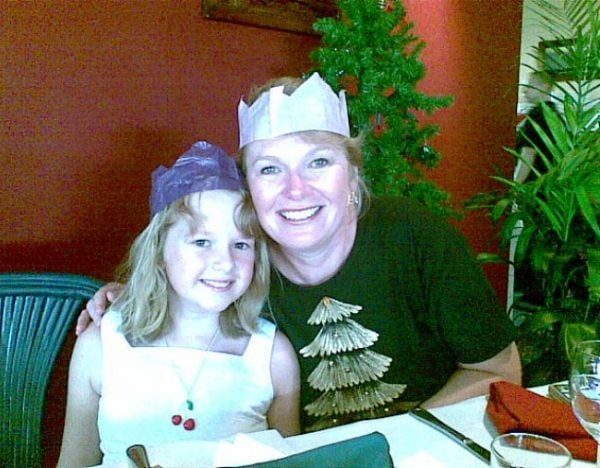 Throwback to 2007 Christmas. My mum, in reading this article, would like to note I always put effort into her gifts.