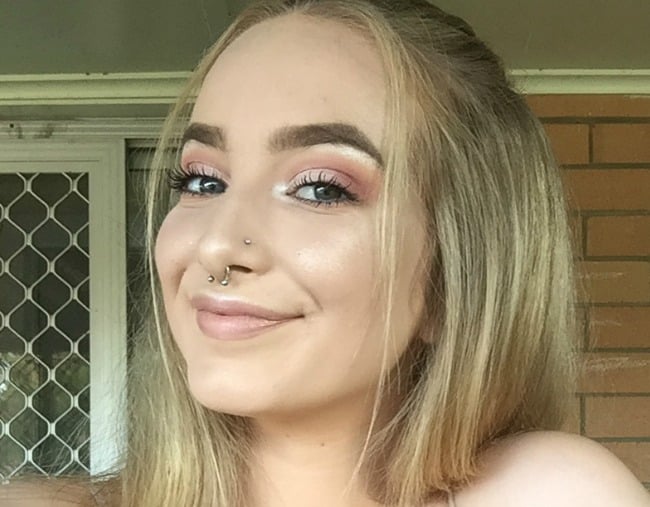 In the weeks before her disappearance, Brisbane teen Larissa Beilby was posting selfies and sharing hair transformations.
The 16-year-old, nicknamed 'Riss', was the beloved younger sister of Deanna, a commerce student at Griffith University. In April she had been gushing about being "absolutely in love" with the results of a trip to a local salon. She shared this in a post to Instagram, where the makeup enthusiast regularly swapped compliments with her friends.
It was her sudden lack of social media activity that first had pals concerned something was really wrong.
The teen was in year 12 at Craigslea State High School, but according to friends who spoke to Seven News, she had stopped attending classes.
Larissa's life was in a state of upheaval before she was last seen on 15 June. As one friend described, she had been "going down a rocky path".