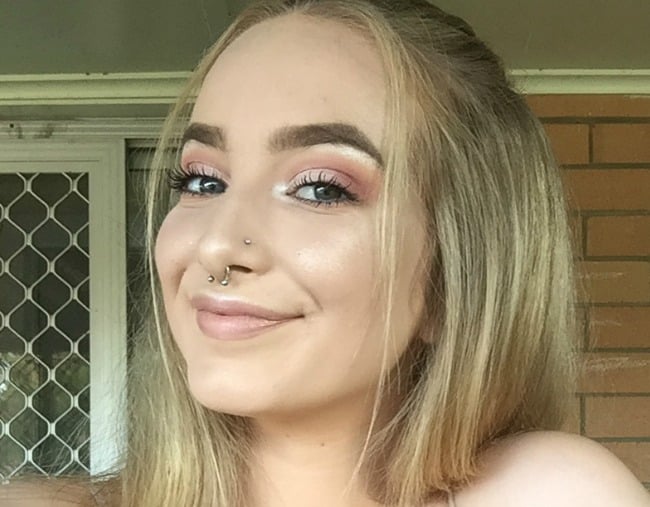 In the weeks before her disappearance, Brisbane teen Larissa Beilby was posting selfies and sharing hair transformations.
The 16-year-old, nicknamed 'Riss', was the beloved younger sister of Deanna, a commerce student at Griffith University. In April she had been gushing about being "absolutely in love" with the results of a trip to a local salon. She shared this in a post to Instagram, where the makeup enthusiast regularly swapped compliments with her friends.
It was her sudden lack of social media activity that first had pals concerned something was really wrong.
The teen was in year 12 at Craigslea State High School, but according to friends who spoke to Seven News, she had stopped attending classes.
Larissa's life was in a state of upheaval before she was last seen on 15 June. As one friend described, she had been "going down a rocky path".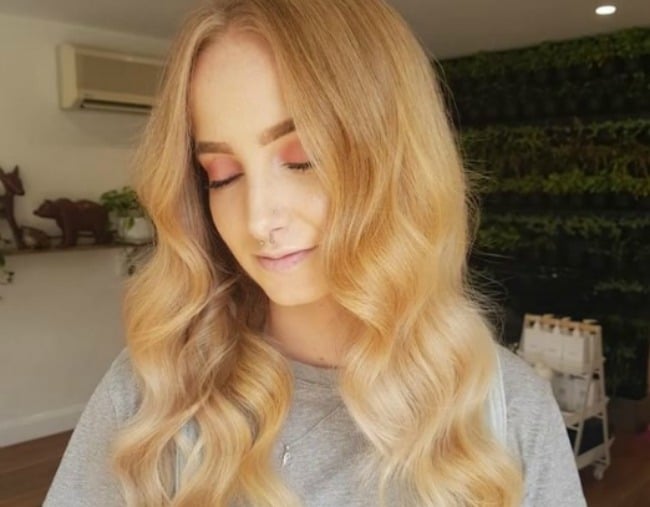 She had left the home she shared with her dad and siblings to live in youth accommodation in Sandgate. Seven News reports this was after a disagreement, other reports suggest it was to escape a violent boyfriend.
It's believed she then left Sandgate to move in with her boyfriend a few weeks ago - whether that's the man police are hunting for right now is not clear.
Zlatko Sikorsky, 34, is wanted in relation to a body found by police on Wednesday in a barrel in the back of a black ute he was believed to have been driving. Police have not yet confirmed the body is that of Larissa's.
What they have confirmed, however, is that Larissa and Sikorsky were "associated".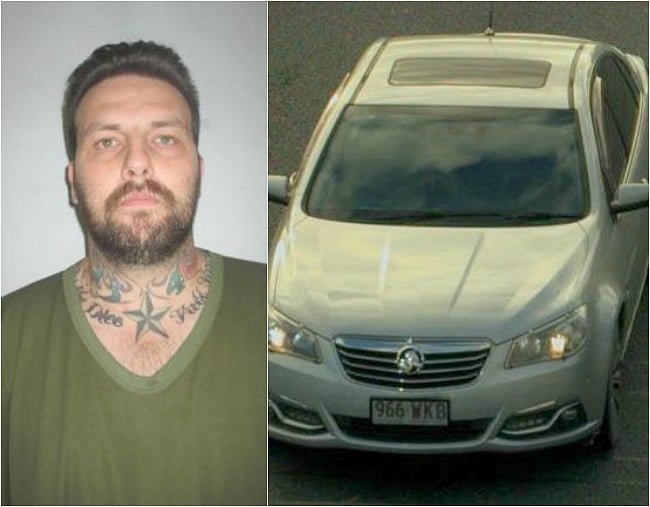 Friends who spoke to the Courier-Mail say this was a romantic relationship. Her friends say she was afraid her new boyfriend might find out just how young she was.
Seven News reports that friends had become concerned when she began sharing details that suggested she had been the victim of violence.
The Courier-Mail reports Larissa left an unknown man that she felt threatened by. And that's when she fell into the relationship with contract cleaner Sikorsky, who has a criminal record including robbery and extortion. But how a 16-year-old crossed paths with a man more than twice her age and a criminal past that began almost before she was born is still unknown.
Her sister Deanna appeared gravely worried this week. In a Facebook post, next to a photo of Larissa, she wrote: "The girl pictured is my 16-year-old sister."
"She hasn't been on social media for a week which is very weird for her, no-one has seen her since 15th of June. If you have ANY information please inbox me as it may help. I just want my baby sister found safe and alive."
It was around this time that police were making enquiries that led them to a rural property in Buccan on Wednesday afternoon, where a man believed to be Sikorsky fled in a black ute. Police traced him to a caravan park in Stapylton, where the ute had been abandoned. There they made their grim discovery.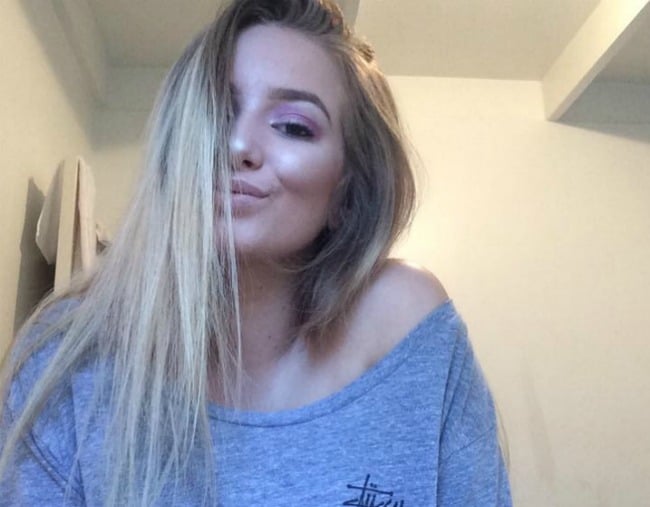 Police believe the parolee may still be on the Gold Coast and are asking members of the public to call police if they see the heavily-tattooed man or the silver 2014 Holden Commodore they believe he had been driving, but not approach him.
As for Larissa's friends, they are still holding out hope that Riss will be found safe and well, however unlikely it seems at this stage.
On Thursday, her friend Julia Bailey, who she once worked with, shared a news report of the body discovered on Facebook. She said she was "praying" it wasn't Larissa.
"I know we only worked together but we were so close at one point. I hope you're okay. I love you," she wrote.
"I remember offering you a place to stay and always buying each other food.
"You've been going down a rocky path and I want you to know there's so many people around you who are willing to help you out.
"I'm not giving up on you this easy. I love you so much, please be okay."