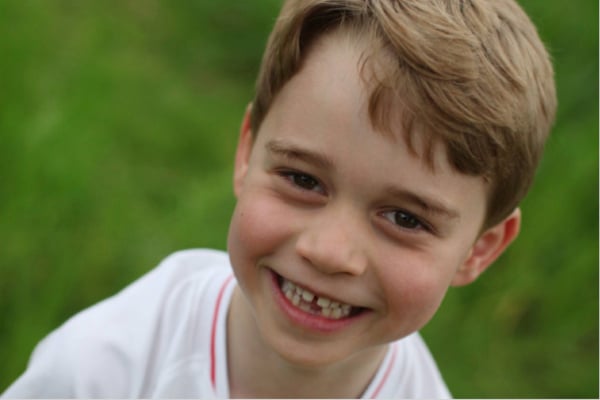 This morning during my commute, I watched a short clip of Lara Spencer hosting Good Morning America. It was part of Thursday's 'Hot News' segment, that involved a discussion of what Prince George would be studying in his next year at school.
But one small comment deeply saddened me.
"In addition to the usual first or second grade things, like math, science and history, the future King of England will be putting down the Play-Doh to take on religious studies, computer programming, poetry and ballet, among other things," Spencer said, with a particular emphasis on the word 'ballet'.
The audience started to laugh, as Spencer continued, "You couldn't contain… oh, he looks so happy about the ballet class…" referencing a photo on the screen of Prince George smiling while wearing a soccer jersey.
Watch: The evidence that royal kids are… normal kids. Post continues after video.
"Prince William says Prince George absolutely loves ballet," she said. "I have news for you, Prince William: We'll see how long that lasts."
It was lighthearted, but the insinuation was clear: George was being mocked for taking ballet classes.
Lara Spencer has since apologised for her comments in an Instagram post, acknowledging they were "insensitive".