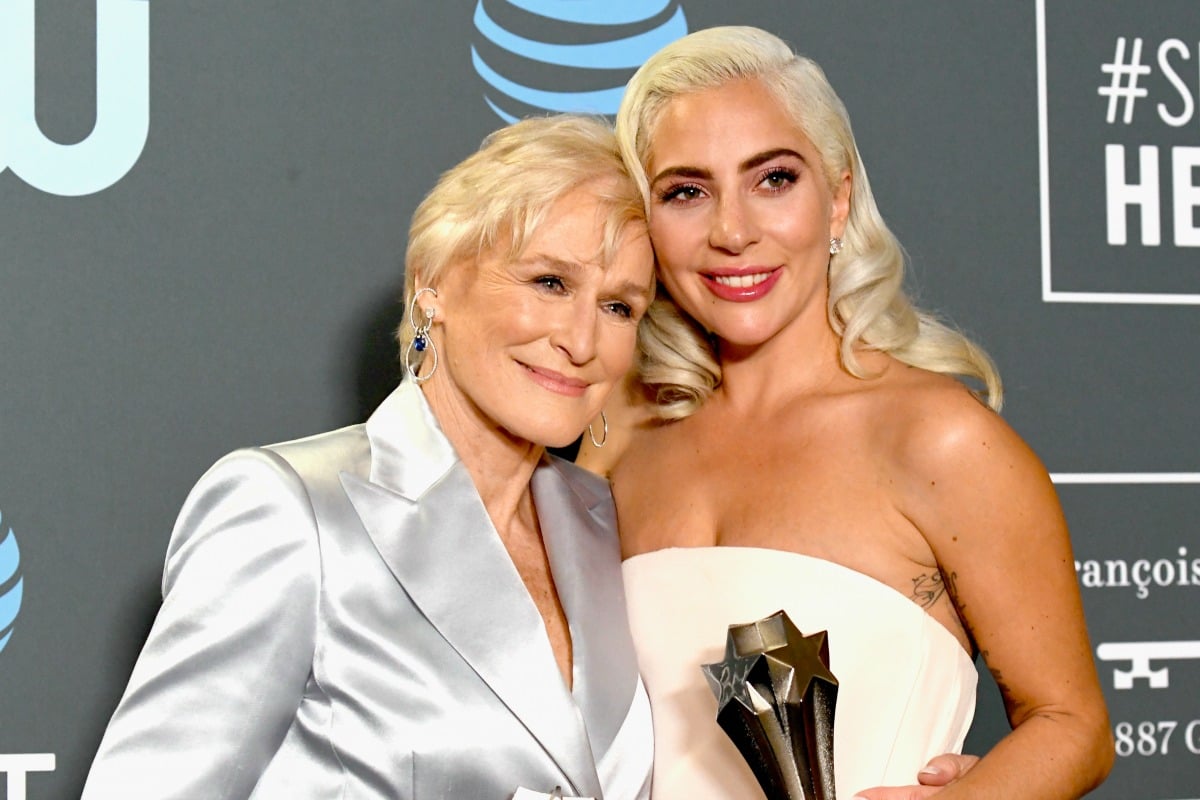 Lady Gaga and Glenn Close have both accepted the award for Best Actress at the 2019 Critics' Choice Awards.
In an interesting turn of events, the two actresses tied in the category with Gaga taking home the award for A Star Is Born and Close winning the award for The Wife.
Taking the stage to accept her award first, Close told the audience that she was "thrilled" to be tied with Gaga.
"I was thinking that the world kind of pits us against each other in this profession, and I know from all the women in this category – and I think I can speak for all of the women in this room – we celebrate each other!" the 71-year-old said.
Accepting her award after Close, Gaga admitted to the audience that her own mother is close friends with the actress.
"I am so very happy that you won this this evening… I am so honoured by this. I went to places in my mind and in my heart that I did not know existed or that I could," the 32-year-old performer said.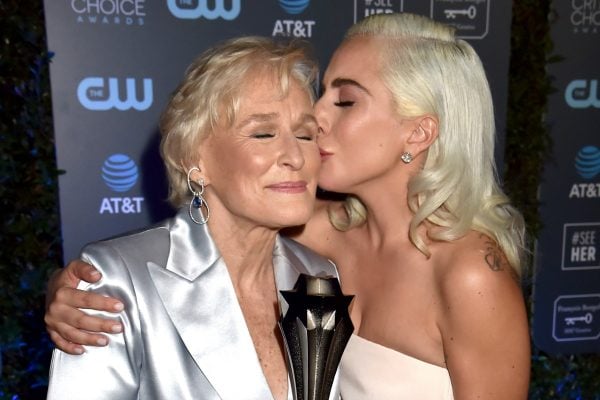 Gaga also thanked her fiancé Christian Carino and her A Star Is Born director and co-star Bradley Cooper in her speech.
"Bradley, you are a magical filmmaker and you are just as magical of a human being," the actress said.
"I have never had an experience with a director or an actor like I had with you and I will cherish it forever."
Surprisingly, Gaga and Close weren't the only stars to tie on the night.