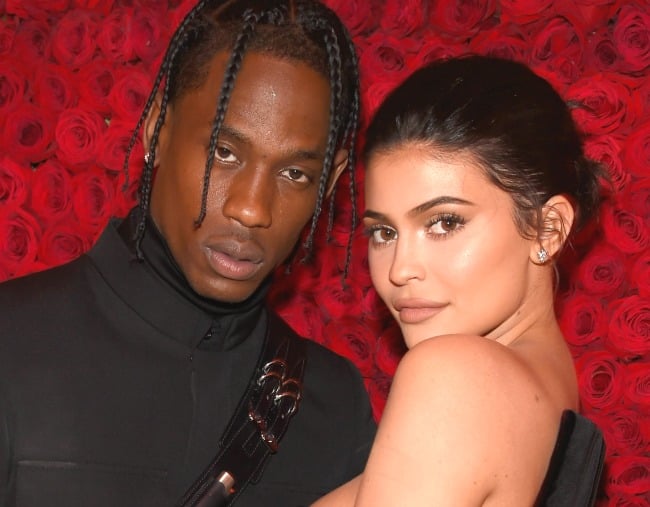 The love between billionaire-in-the-making Kylie Jenner and rapper Travis Scott are not your usual celebrity couple.
For a woman that comes from a family that has made its millions by sharing the ins and outs of their life on reality television, 20-year-old Kylie is remarkably private about her relationship with Travis, 27.
Kylie is known for being fiercely protective of her little family, ensuring she and Travis are rarely photographed together in public and having even deleted all her Instagram pictures that showed the face of their five-month-old daughter Stormi.
And so, little is really known about Kylie and Travis' romance. But now, just over a year into their relationship, the devoted parents have done their first photo shoot together and interview for GQ magazine. In doing so, we've been able to glean a few details on the inner workings of their relationship, and it was definitely an educational experience.
Here are four things we learned.