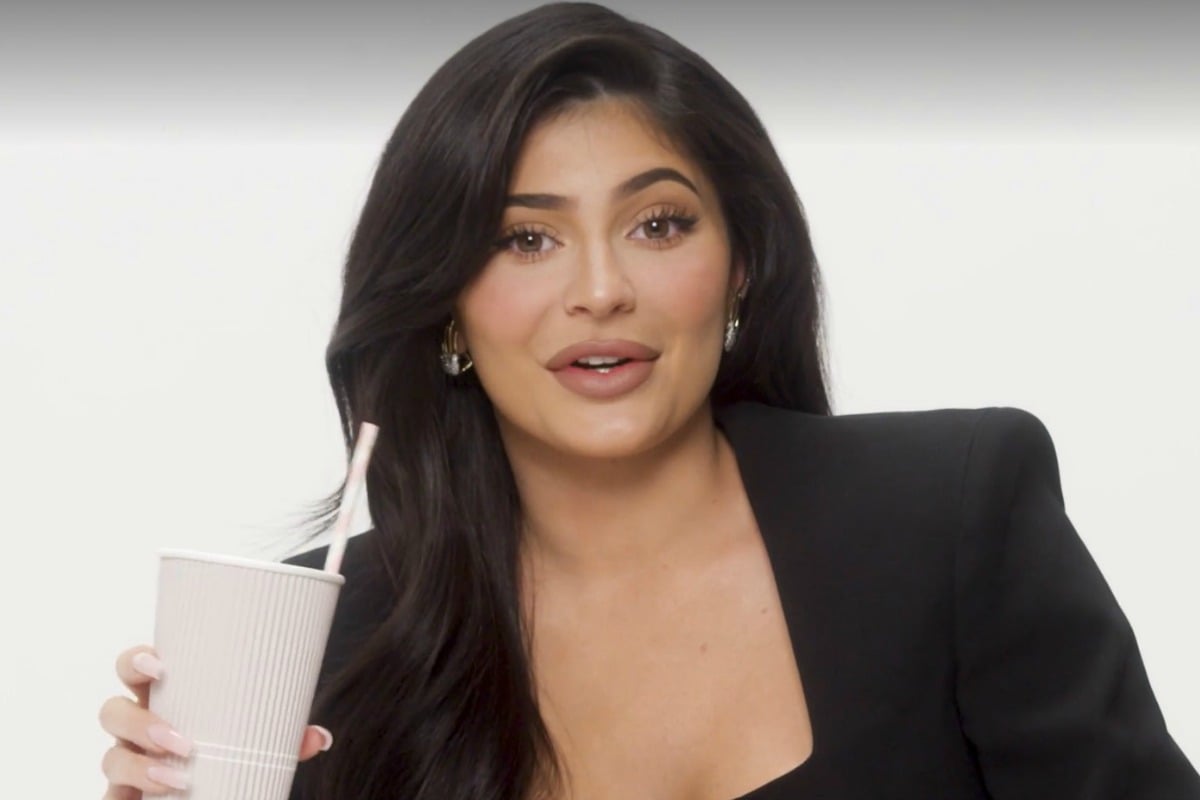 When we left the house this morning, after snoozing five alarms and dousing our heads in a can of dry shampoo, we expected today to be just like any other.
But then… we saw how much Kylie Jenner loves bone broth. ¯\_(ツ)_/¯
Kylie shared what she eats in a day in a video for Harper's Bazaar and it's really all we can think about.
In more concerning food news, a serving of fries is reportedly just six chips. Post continues below video.
Why? Dunno. Do we have actual work to be doing? Sure. But seriously, guys, she eats (drinks?) so much freaking bone broth.
Talking through her daily food diary, Kylie says she starts her day with bone broth, mixed with lavender and lemon, which sounds… horrendous, OR, a cup of fresh celery juice.
Both are objectively terrible ways to start a day, especially because Kylie says her two-year-old Stormi enjoys foods like blueberries, turkey bacon and BAGELS, a top tier food no matter the meal.
Kylie gets her caffeine fix from a peach tea or vanilla iced latte with oat milk, although she's trying to cut down. We say the same thing every day but we're definitely lying.