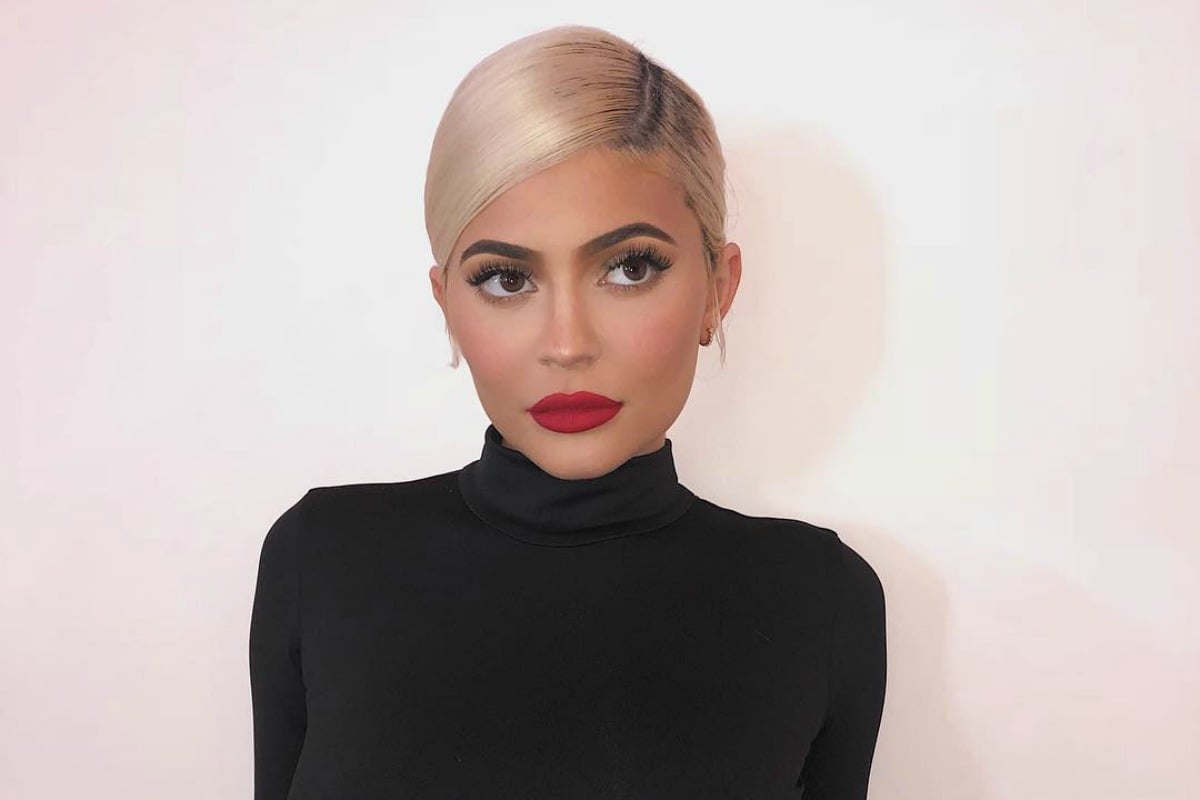 Kylie Jenner is officially the world's youngest 'self-made' billionaire.
But as part of the insanely famous and insanely rich Kardashian-Jenner clan, Kylie's 'self-made' title has been called into question.
There's no doubt she was born into privilege and status that enabled her to start her makeup empire Kylie Cosmetics and be successful in a way that your everyday woman cannot.
Forbes associate editor Natalie Robehmed broke the story about Kylie's net worth milestone and spoke to Mamamia's daily news podcast The Quicky about why the self-made title fits.
Listen to the latest episode of The Quicky. Post continues after audio.

"Forbes defines self-made in opposition to inherited wealth, so essentially if you inherited your company or inherited your entire fortune you don't count as self-made, but Kylie counts as self-made because she started her company herself, she did not inherit it," she told host Claire Murphy.
The magazine also uses a scale to measure self-made, because obviously self-made Kylie and self-made Oprah are not the same.
 

View this post on Instagram

 
"Forbes does also have a scale to measure self-made because we understand that there's a great amount of difference within the term and that just calling someone self-made doesn't truly illustrate how self-made they are," Robehmed explained.
"On that scale, somebody like Oprah counts as a 10 in that she bootstrapped and came from absolutely nothing to make her billions. A one would be somebody who is very much born with a silver spoon and inherited every single dollar that they have and have nothing to grow their wealth.