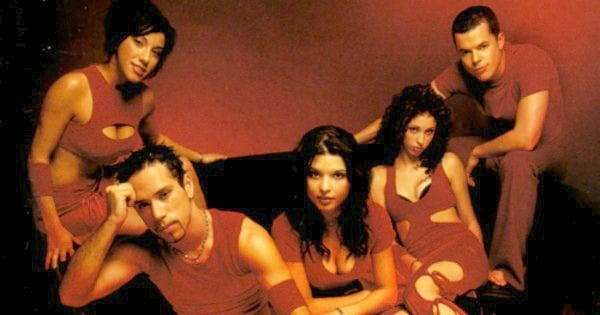 First we had Bardot, the beautiful girl band who burst onto our TV screens and into our hearts. They took out the first season of Popstars and released one of the greatest songs of our time: Poison.
We thought we had reached the pinnacle of music when Bardot came along. That is until the following year, when Channel Seven gifted us with a spectacular band that featured both women AND men – Scandal'us.
The band – which included Tamara Jaber, Daniela Scala, Jason Bird, Simon Ditcham and Anna Belperio quickly rose to the lofty heights of the Australian music industry. They took home an ARIA award for the cult classic, Me, Myself and I, a song that was destined for So Fresh: Hits of Autumn 2001 from the moment it hit the shelves in April 2001.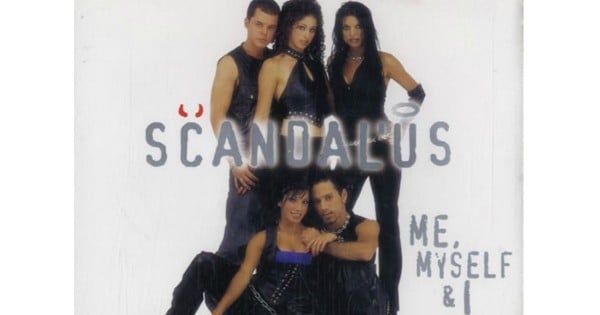 Despite quickly becoming icons in their own right, Scandal'Us sadly did not last long in the Australian music industry. They quickly faded into oblivion with only its singer Tamara and her marriage to Kyle Sandilands to show for.
But where are the rest of the band now?
Tamara Jaber.
Tamara went on to release her own debut single 'Ooh Ahh' in 2005, a song that included timeless lines such as "girls are sexy made out of Pepsi" and "ooh ahh I lost my bra, I left it in my boyfriend's car".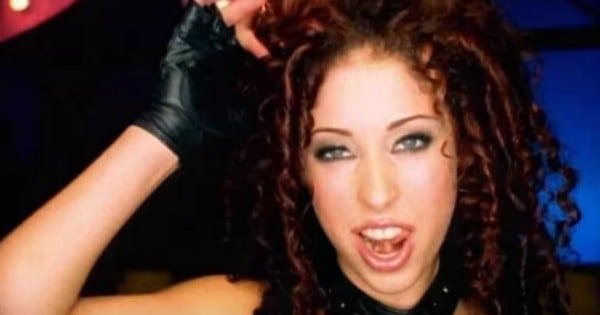 The song was released on her then-boyfriend Kyle Sandilands' King Kyle Records before the pair were married in 2008. In 2010, the pair sadly announced their split.
That same year, she danced her way back on to our TVs to take out the runner-up position on Dancing With The Stars.
Now, Tamara describes herself as a artist, singer, songwriter and TV personality on her Instagram profile.
Jason Bird.
Perth boy Jason Bird – aka the one who wore the amazing fur jacket and a bum bag to the ARIAs – is still singing, performing gigs back home in the West.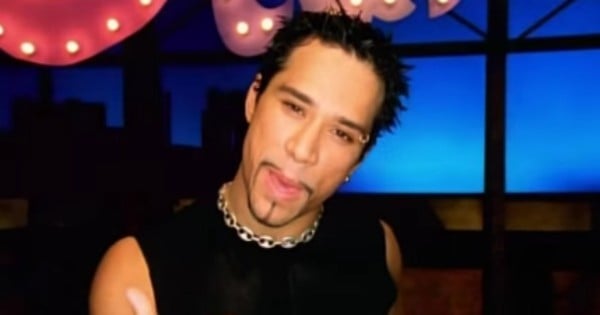 Popstars isn't the only reality show he's starred on, appearing as a choreographer on So You Think You Can Dance season three.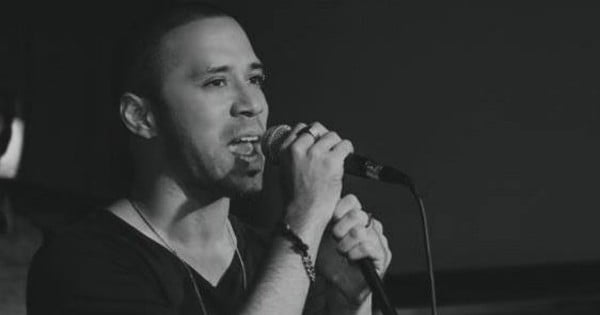 Anna Belperio.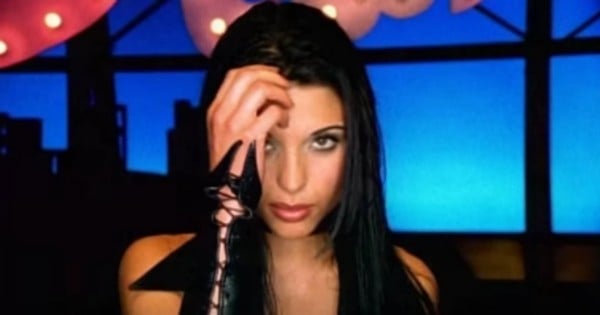 Anna is now a mum living back in Adelaide, taking the Adam Sandler route and working as a wedding singer as one part of Music by Pearl. "I truly feel blessed working with so many wonderful couples and helping them theme songs to their wedding ceremony," Anna and fellow vocalist Tamra wrote on their Facebook page. Judging by her Facebook page, it also looks like she's now friends with Ricky Martin.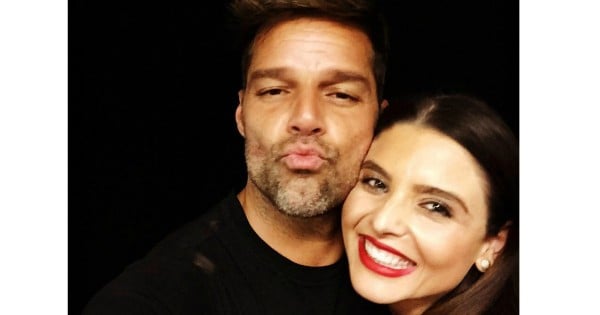 Simon Ditcham.
After the show finished, Simon told GIRL that he'd like to take a different path to the solo career and experiment musically after the band.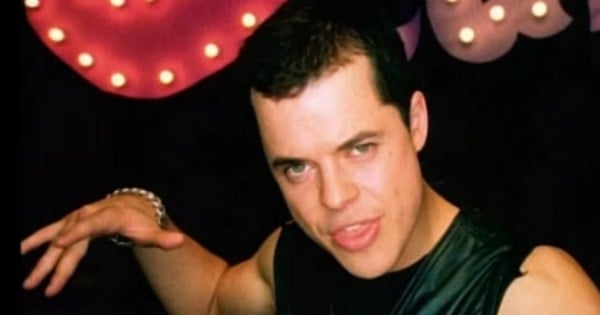 Following the band's breakup, Ditcham told News.com.au he didn't want to be a singer, but that he wanted to use the show as a vehicle for fame.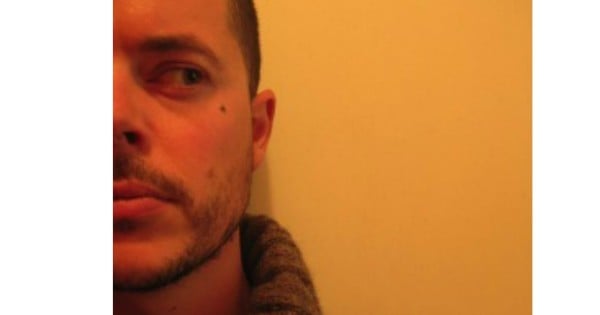 Although he once considered himself an atheist, he is now embracing his faith. "I started to realise that the bible is telling us the truth about ourselves and our journey from slavery to here," he said.
"God just wants us to live happily and love each other as he commanded, which is the biggest concern because we obviously don't apply that.. we don't live it."
Last year, Simon wrote on Facebook that after "long deliberation I have concluded to cease fasting, and redirect my energy into condensing the 7 years and 7000 pages of writing into a book," after choosing to begin a fast and asking for donations on Facebook.
Daniela Scala.
Daniela Scala returned to our screens briefly last year when she unsuccessfully auditioned for The Voice.
South Australian Scala spent two years in Sydney after the band's demise – which she attributed to Jaber's plans for a solo career – before returning to her native Adelaide.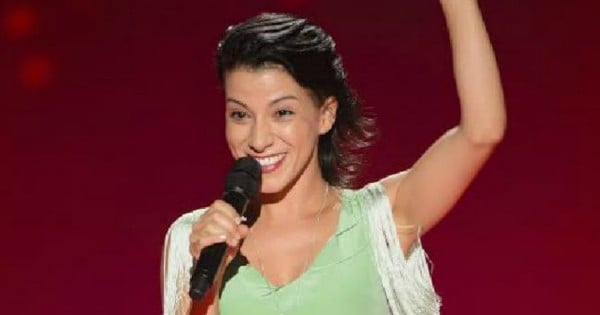 Whilst fellow bandmate Anna was also an Adelaide girl before the jumped on the Popstars bandwagon (see what we did there…?) the pair no longer speak. "I know Anna's in Adelaide… but she's not the kind of person I hang out with. I don't speak to her," Scala told News.com.au last year, telling the website she doesn't keep in touch with Tamara Jaber either.
"I don't try to keep track of people that I'm not interested in."
NEVER FORGET: