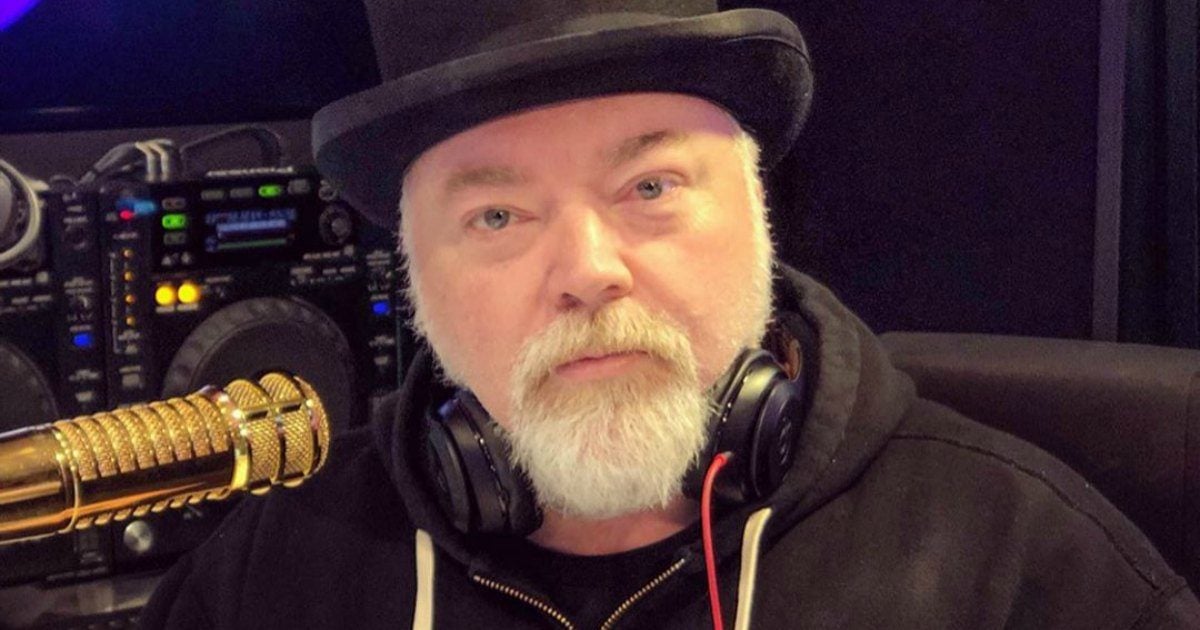 1. Kyle Sandilands would like everyone to know about the time his ex-girlfriend cheated on him with his best friend.
Never one to hold back, Kyle Sandilands has shared the time he caught a former girlfriend cheating on him with his best friend. Well… ex-best friend.
The 48-year-old told the tale on his national KIIS FM radio program, which he hosts with Jackie 'O' Henderson.
"[My ex-girlfriend] was staying at my best mate's place because, apparently, she was friends with his sister," he said.
"That ended up being bulls**t!"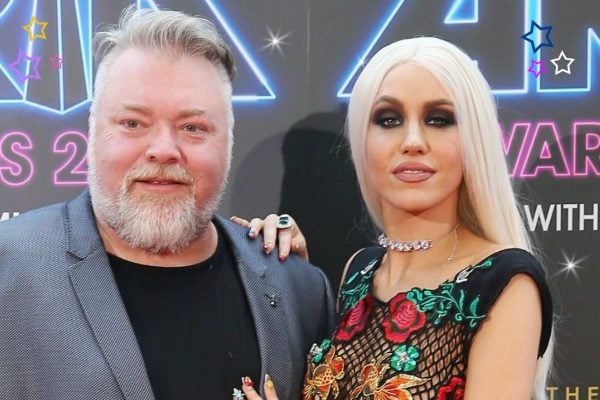 Instead he caught them doing the dirty to Rick Astley's hit song 'Never Gonna Give You Up'. The imagery alone is startling.
"I was shocked," he continued.
"I saw her little face over his shoulder and I just cut sick.
"I picked up the bottom of the bed, threw it up in the air against the wall, and they both slammed against the wall and fell down and then I ran away crying."
Awwww. Poor Kyle.
"[I listened to] 'Love Takes Time', over and over and over and I cried until I had no liquid in me," he said.
Since 2011, the shock jock has been dating model Imogen Anthony, 28, who he met at his 40th birthday party.
2. Isabel Lucas has had to publicly deny reports she's seeing Liam Hemsworth following his separation from Miley Cyrus.
Australian actress, model and environmentalist Isabel Lucas is the latest name to be involved in the drama surrounding Liam Hemsworth and Miley Cyrus' separation.
Woman's Day originally reported that the pair have been spending time together while Liam, 29, is in Byron Bay with his brother Chris.
According to an insider source: "Liam's in Byron staying with Chris. Isabel moves in the same social circles up there, and they've spent some time together."