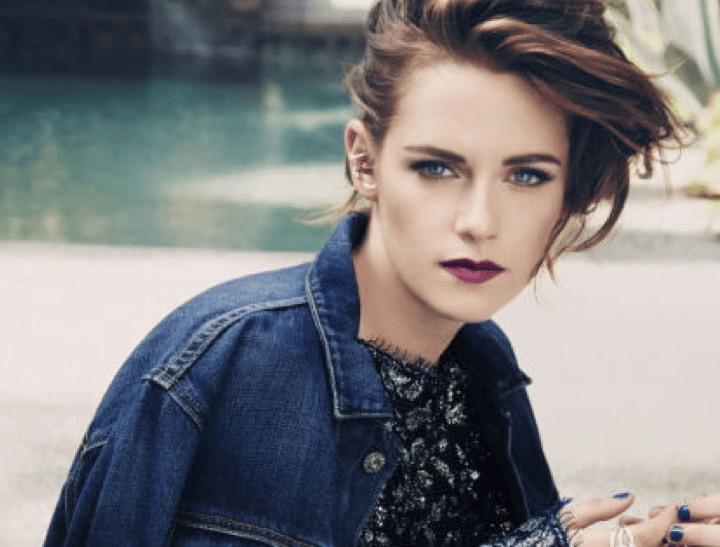 She's weathered a storm.
Kristen Stewart never quite fit in to the teen starlet mould.
She was too awkward, too angsty, too scowly. She always looked royally pissed off on the red carpet.
Or, as she puts it herself, she wasn't "…accessible, easy, and uncomplicated."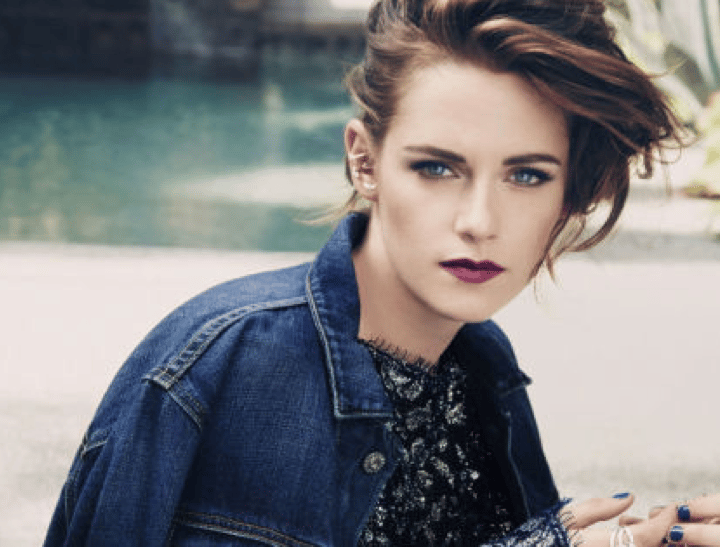 Stewart talked to US
Marie Claire
magazine for its upcoming August issue about those early, difficult years during which she starred in the world's biggest film series,
Twilight
, but was sometimes so anxious she felt ill.
Watch Kristen Stewart talk about winning a French Oscar for The Clouds of Sils Maria… Post continues after video.
After years of intense scrutiny, and public condemnation after an
affair
with married director Rupert Sanders (she was dating
Twilight
co-star Robert Pattinson at the time, he was married with children and it's fair to say fans were not pleased), Stewart is now 25 and she's finished apologising.
"Lately, I've been doing less of the 'I'm sooooo sorry.' And more of the 'No. Fuck. Jesus,'" she told Marie Claire.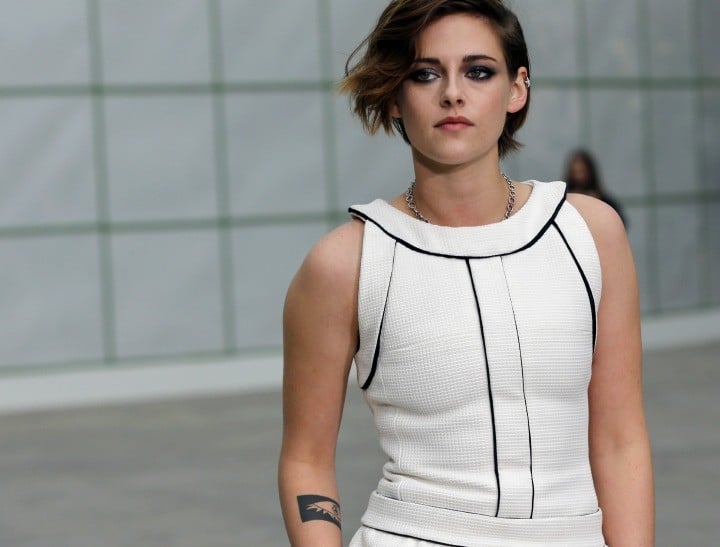 "I'm really proud that I am able to move forward and not fall into every mental crater. That's a new thing for me. Age has made me smarter and calmer. And it is fucking awesome.
"
Check out Kristen Stewart's new look… Post continues after gallery.
Kristen Stewart's short hair.