For the uninitiated, December is THE most exciting month to be a Kardashian. Because, each and every year, the family – which seems to grow bigger by the by year – releases a totally extravagant, totally ridiculous Christmas card.
In 2017, the family are doing something a little different, and are teasing the snap little by little, day by day.
It's kind of annoying because fans have been anxiously awaiting the confirmation that sisters Khloe and Kylie are, in fact, pregnant. Confirmation we finally got from Khloe this morning on her Instagram.
It's also annoying because it means on some days, our Instagram feeds are clogged up with images like this: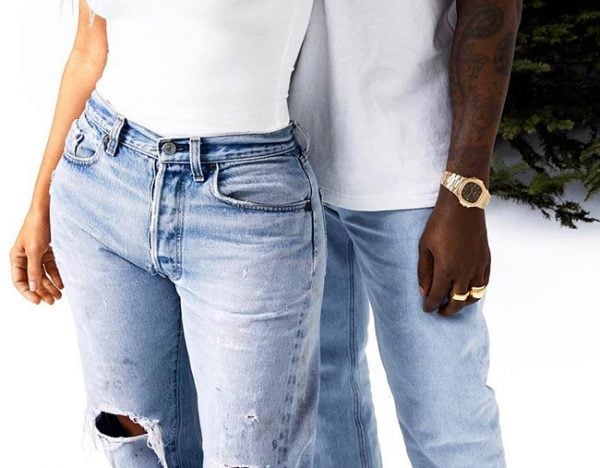 Over the past few weeks, we've seen images of Kanye and Kim, and their two children - Saint and North West. As well as Kendall and Kourtney with her kids.
But today, on day 20 of the never-ending reveal, some fans were left confused when this Kardashian popped up in their feeds: