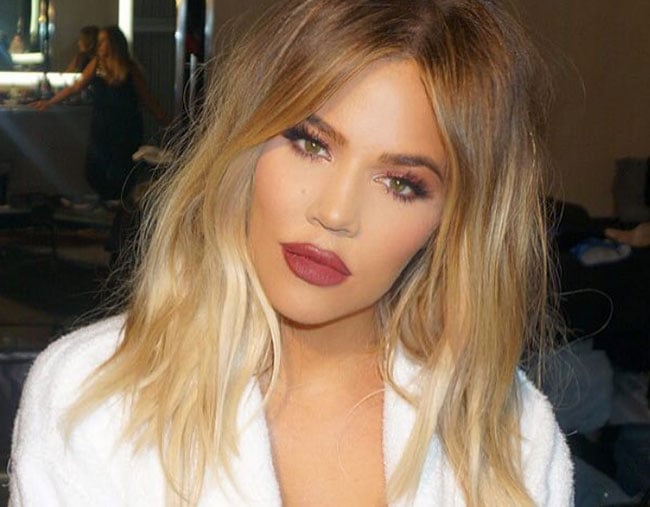 We all knew it to be true and finally – FINALLY – the most important news of 2017 has been confirmed.
And by "most important news" we mean celebrity baby news. Because that's of the utmost importance to absolutely all of our lives always. Obviously.
After months of speculation, it has been confirmed that yes, 33-year-old reality TV star Khloe Kardashian is pregnant with her professional basketballer boyfriend, Tristan Thompson.
Sharing the news with her 70.5 million Instagram followers on Thursday 10am AEDT, the youngest Kardashian sister wrote:
"My greatest dream realized! We are having a baby! I had been waiting and wondering but God had a plan all along. He knew what He was doing. I simply had to trust in Him and be patient," the personality captioned a photo of her baby belly.