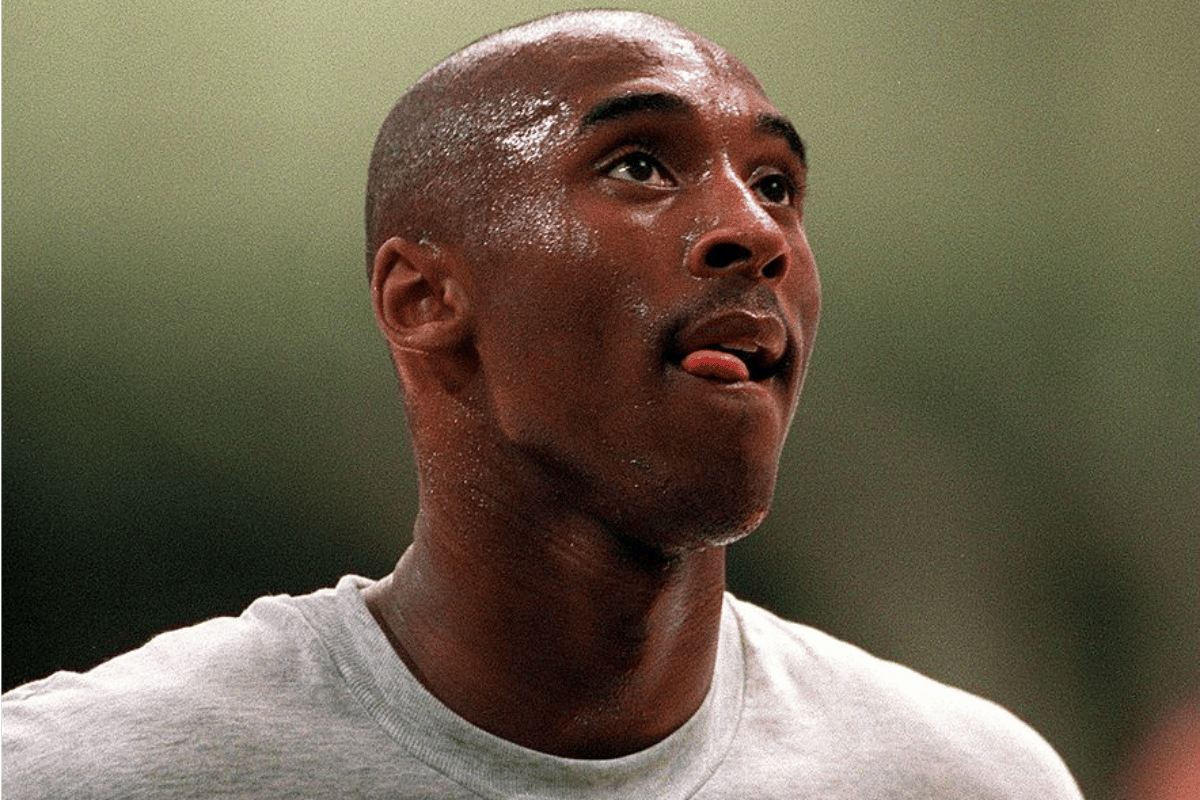 Content warning: This story contains descriptions of sexual assault, and may be distressing for some readers. If you need support, please call the sexual assault helpline on 1800 010 120.
When Kobe Bryant died on Sunday, he was sitting in a helicopter with his 13-year-old daughter, Gianna. Also in the aircraft were two other 13-year-old girls, one with both her parents, one with her mum. As a father to four daughters, and a husband to his wife Vanessa, the 41-year-old lived the last years of his life surrounded by women. In those years, he was a champion for young women – particularly women in basketball.
Writing for the New York Times on Monday, WNBA player Talia Caldwell said that while Bryant was criticised his whole career for not passing the ball enough, he ended it by passing the ball to women. He was a proud fan of women's basketball, mentioning names and games and teams to millions of his followers. Just one week before his death, in an interview with CNN, Bryant named three female players who "could play in the NBA right now, honestly." This attitude, from an athlete who had earned the respect of basketball's most conservative fanatics.
More broadly, his approach to the game, and to life – which he called a 'Mamba mentality' – transcended the world of sport. It became impossible not to respect Bryant's work ethic and unrivalled competitiveness, which saw him showing up for training hours early, before any other player, and approaching an injury to his right shoulder by simply playing with his left hand. He once said he was born talented but worked as if he had no talent, and while that philosophy had become expected from him on the court, Bryant continued to take that mentality everywhere he went. As a coach, he had that same drive, that same unquenchable thirst for greatness. Just as he demanded the best from himself, he would go on to demand the best from those around him.
Like his love for basketball and his relentless commitment to hard work, Kobe Bryant's passion for his daughters was contagious. Sometimes, fans would say they wanted him to have a boy, to carry on his legacy, even when his daughters were by his side. Joking with Jimmy Kimmel in 2018, Bryant said his daughter, Gigi, had the best response to those fans: "She's like, 'I got this'," he said. Before the birth of his fourth daughter, Bryant told ESPN, "I would have five more girls if I could. I'm a girl dad."
Watch: Kobe Bryant on raising four daughters. Post continues after video.