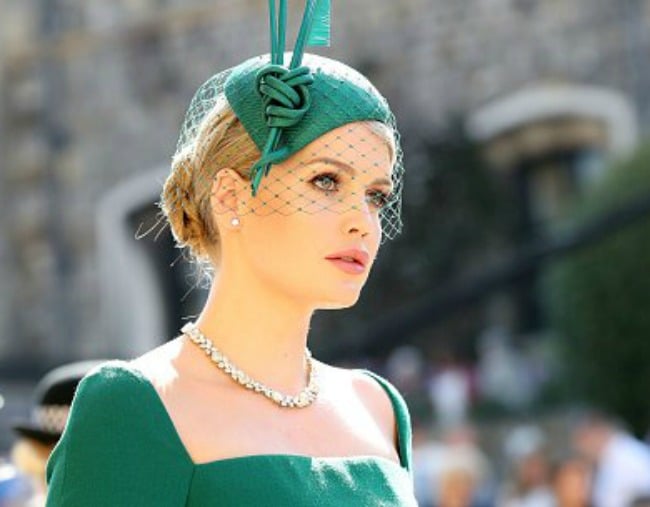 All eyes turned to Meghan Markle as she arrived at St George's Chapel, but before the bride's entrance there was one person guests and viewers at home couldn't stop staring at.
Lady Kitty Spencer, a model and the cousin of Prince Harry and Prince William, looked impeccably stylish in a green fascinator and floral Dolce & Gabbana dress. Oh, and people couldn't help but notice she looked like her aunt, Princess Diana.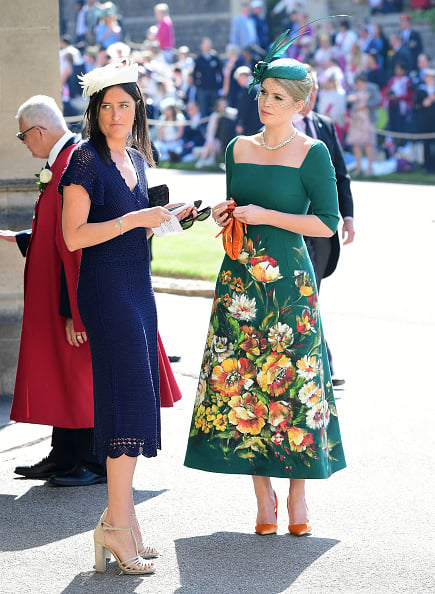 The 27-year-old's resemblance to the groom's mother, who died in 1997, is hard to ignore once you see a side-by-side image. On Twitter, people commented on the uncanniness.
"kitty Spencer" is copy paste of "Princess Diana" #RoyalWedding pic.twitter.com/mm2yXAuof6

— آية جَ ـمال الدين (@AyaGamalElDiin) May 19, 2018
Lady Kitty Spencer is as beautiful as her aunt Princess Diana???? #RoyalWedding2018 #PrincessDiana @LadyKittyS @Spencer_Kitty pic.twitter.com/Tk8yGBt7qp

— Bianca (@BIANCA5D) May 19, 2018