For everything Prince Harry, Meghan Markle and the Royal Wedding, visit our Royal Wedding hub.
I remember watching adoringly as Diana stood on the steps of the hospital with her new baby, her second son, Harry, wrapped up in her arms.
Later, we would find out how miserable she was in her marriage. Which made the way her boys filled up her heart and her life even more poignant. They were her everything.
Is anyone else feeling surprisingly emotional about this wedding?
I know it's a beautiful love story. I know there are so many reasons why this wedding is important and progressive and the fact Harry is marrying a biracial divorcee who is a feminist…….
For those of us old enough who bore witness to her deep love for Harry and William as they grew up……for those of us who sobbed our hearts out when Diana died and then felt shattered all over again on the day of her funeral, watching her boys walk beside her coffin and heartbroken by the wobbly hand written "Mummy" on the card placed lovingly by Harry on his mother's casket…….this wedding is about more than just Meghan and Harry.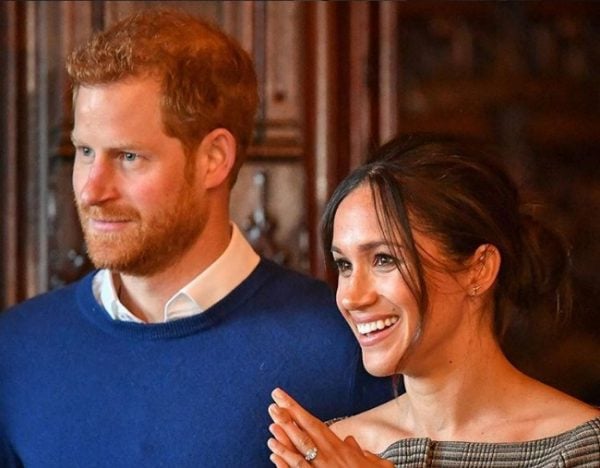 It's about Diana.
And somehow......I know this sounds ridiculous.....but I feel like those of us who loved and remember Diana need to watch this wedding for her.....as her eyes and her heart.....in her memory.
We should watch her baby boy marry the love of his life.
And for those of us old enough to remember the look on Diana's face every time she looked at her boys or spoke about them.....for those of us old enough to remember the day Harry was born and the day his mother died, we will bear witness for her on this day.
Because she should be there. Wearing something fabulous. That cheeky smile. Her beaming motherly pride. Fussing over her grandkids. Teasing her boys about their bald spots. Laughing and loving and living.
She should be there.