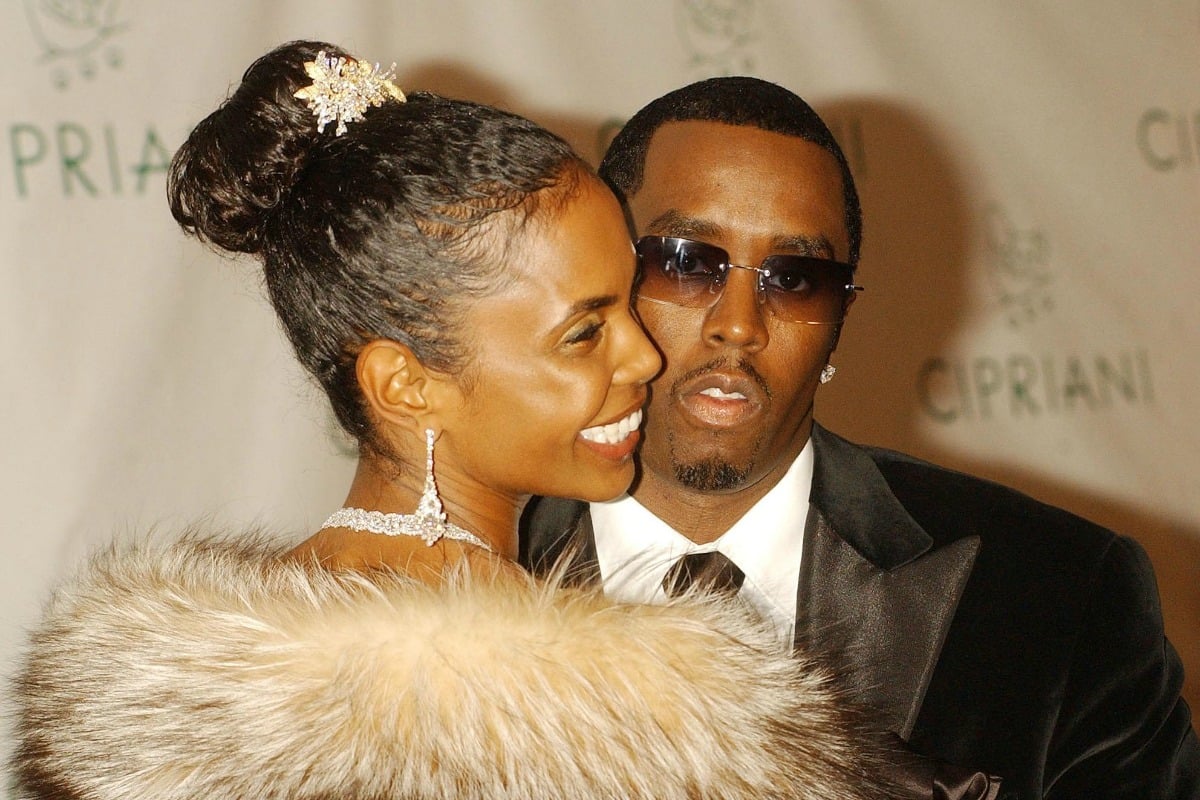 Sean "Diddy" Combs has broken his silence over the death of his ex partner and the mother of three of his children, Kim Porter.
Three days on from her sudden death, the 49-year-old has shared an emotional message on Instagram and Twitter alongside footage of the couple in earlier days.
"For the last three days I've been trying to wake out of this nightmare. But I haven't," the musician wrote.
"I don't know what I'm going to do without you baby. I miss you so much," he continued. "Today I'm going to pay tribute to you, I'm going to try and find the words to explain our unexplainable relationship."
"We were more than best friends, we were more than soul mates. WE WERE SOME OTHER SH*T!! And I miss you so much. Super Black Love."

Model and actress Porter, 47, was found dead in her California home on Thursday.
A source told TMZ that Porter had been suffering from "flu-like symptoms" for several weeks, however the cause behind her death is not yet known.
Despite ending their relationship over a decade ago in 2007, Diddy and Porter have remained close friends, working together as co-parents.
But the couple's relationship was nothing short of complicated.
The pair first started dating in 1994 before welcoming their first son together, Christian Casey, in 1998.
Speaking to Essence in 2006, Diddy described the first time he met Porter.
"The first time I saw her, she was at the studio with her ex-boyfriend (Al B. Sure), I wasn't trying to holler at her or anything, but I was admiring her – her lips, her eyes, her mouth, her shape, her energy – and thinking, 'I wish I had a girl like that,'" he reminisced.