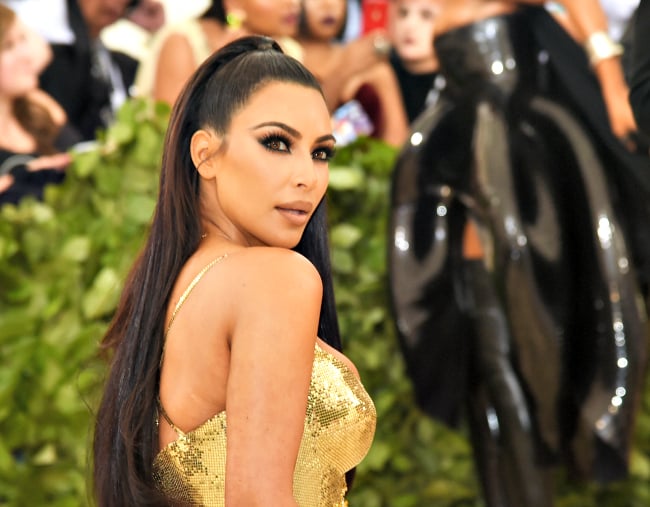 This story will be updated throughout the day so you can perve at all the best celebrity Met Gala 2018 looks.
May 7, 2018 in the US marks the New York Metropolitan Museum of Art's 80th Costume Institute Gala, otherwise known as the Met Gala or if you're fancy, simply, 'the Met'.
Held on the first Monday in May, the Met Gala serves as the Metropolitan Museum of Art Costume Institute's annual fundraiser for the years' major exhibition.
In other words, it's that day every celebrity from Beyonce and Blake Lively to Emily Ratajkowski and all the Kardashian-Jenners gets dressed up and pose on the steps of the Met's Fifth Avenue entrance for a reason that's not always obvious to us mere mortals.
Here are some of the wildest looks from Met Galas gone by. Post continues after video.
Each year, guests are asked to come dressed according to the exhibition's theme.
This years' theme? Heavenly Bodies: Fashion and the Catholic Imagination, Vogue reports.
Think Madonna 'Like A Prayer', bejewelled crucifixes and nods to Rome's Vatican and Sistine Chapel.
US Vogue Editor-in-Chief and Gala Chair since 1995 Anna Wintour will this year host the event with Met Gala co-hosts Rihanna, Amal Clooney and Donatella Versace.
Vogue reports the Heavenly Bodies: Fashion and the Catholic Imagination exhibition is on display from May 10–October 8, 2018.
Now, to the outfits.
Here's a round up of what every celebrity is wearing on the Met Gala 2018 red carpet.
Enjoy.