Kim Kardashian is a woman known for many things – her TV shows, her Kimojis, and her growing beauty empire. She is also known for looking flawless at all times.
However, last night, Kim shared a picture of herself with no makeup on – and in it she was sporting some very visible dark under-eye circles.
Because Kim Kardashian really is… just like us. Ok, we might not have her bank balance or… any of the other things she has. But at the end of the day, she is a working mum of three, with the youngest only 10 weeks old – she probably isn't getting a whole lot of sleep at the moment. Welcome to the club.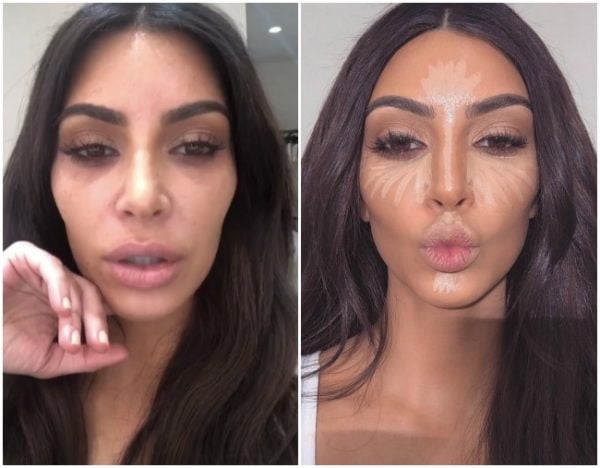 Kim's honesty about the work involved in getting her face camera ready is refreshing - and makes us feel just a little bit better about how much concealer we can get through after a rough night.
Unfortunately when it comes to under eye circles some people are genetically born with more evident 'eye bags' than others.
Melbourne celebrity makeup artist Chantelle Baker, whose client list includes Bec Judd and Elyse Knowles, says reducing the appearance of dark circles starts with skincare and the correct application of eye cream.
Beauty guru Zoe Foster Blake shares her best beauty and style advice for the busiest of women. Post continues after audio.

"When applying eye cream, make sure you swipe from the outside of the eye inwards - stretching the eye from the inner corner out will stretch the skin out in all the wrong places," she says.
"Also, be gentle, the skin around our eyes are 70 per cent thinner than the rest of our skin on our face."
And after you're done with treating and prepping your eye area, you're all ready for concealer, because in the name of Too Faced, Maybelline, Revlon and Chanel, thank goodness for concealer.
While Kim has her own makeup line that contains a concealing kit, Harper's Bazaar reports that Kim also counts the Nars' Radiant Creamy Concealer ($44) as a beauty bag staple and told Into the Gloss that her go-to foundation is Armani's Luminous Silk Foundation ($99).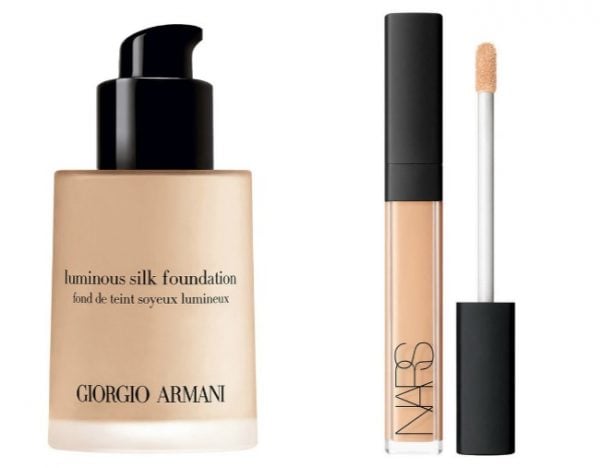 So from all the busy women not getting as much sleep as we should, some with restless babies and children as well, we say thank you to Kim Kardashian for the reality check.
*group hug*