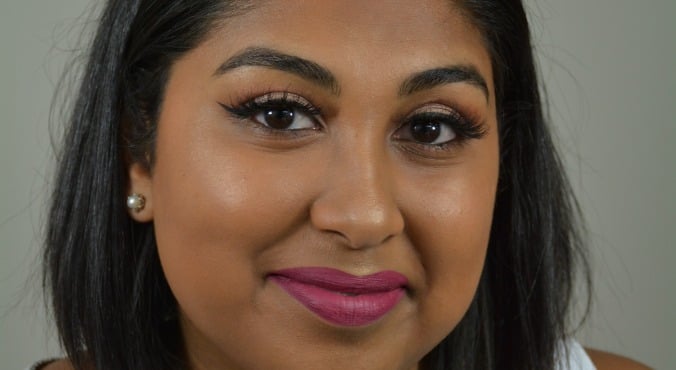 Image: supplied.
If your dabble with the colour wheel ended in Year 10 art, the idea of makeup colour correcting can be scary. The good news is that the reality is far from it.
And no, it doesn't require a Fine Arts degree.
While opting to voluntarily put green or peach products on your face might seem strange, the magic it can work on those dark circles is a disappearing act worthy of a standing ovation.
Here, The Glow's Beauty Vlogger Idol and all-round makeup whizz Meneka Ratnasothy shows you the easy and foolproof way to do it.
Have you ever tried colour correcting products? Do you have a favourite?