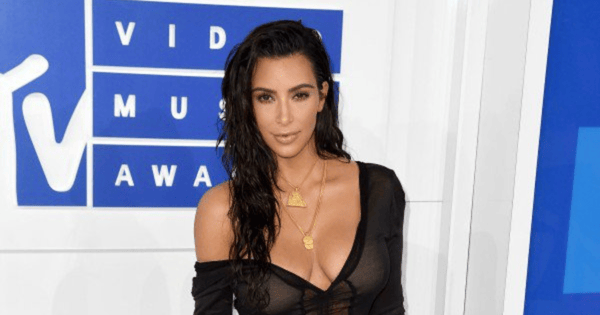 Say what you want about Kim Kardashian, just don't deny she sometimes uses her influence and millions of followers to make the world a better place.
Taking a break from posting nude selfies and promoting her latest line of emojis, Kim surprised fans with a heartfelt message encouraging people to sign up to become a bone marrow donor.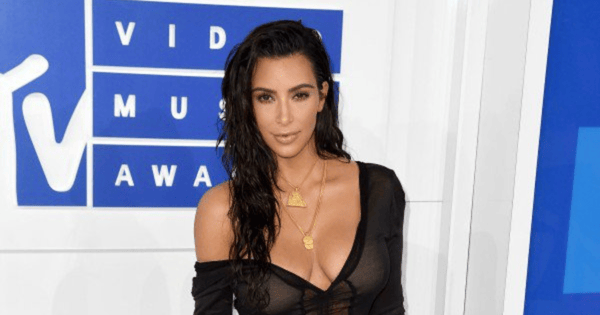 The reality TV superstar was compelled to share a story close to her heart, of a 31-year-old father of three who was recently diagnosed with an aggressive form of blood cancer.
"He is desperately searching for a bone marrow match to survive, and you could be that match!" she wrote.
She pointed her fans to a Facebook page set-up so people can easily sign up to become a donor. The family is also hoping to raise $2 million to process donor test kits sent from overseas.
"Our ultimate goal is to reach $2 million in funds so that we can pay for ALL kits to get processed. In the US, processing a bone marrow swab kit is free. This is not the case in other countries," Adam writes on the page.
My best friend Allison's 2 year old son is in school with a little boy called Joel, and his dad Adam needs our help! pic.twitter.com/N7V1gfOJLm

— Kim Kardashian West (@KimKardashian) September 27, 2016