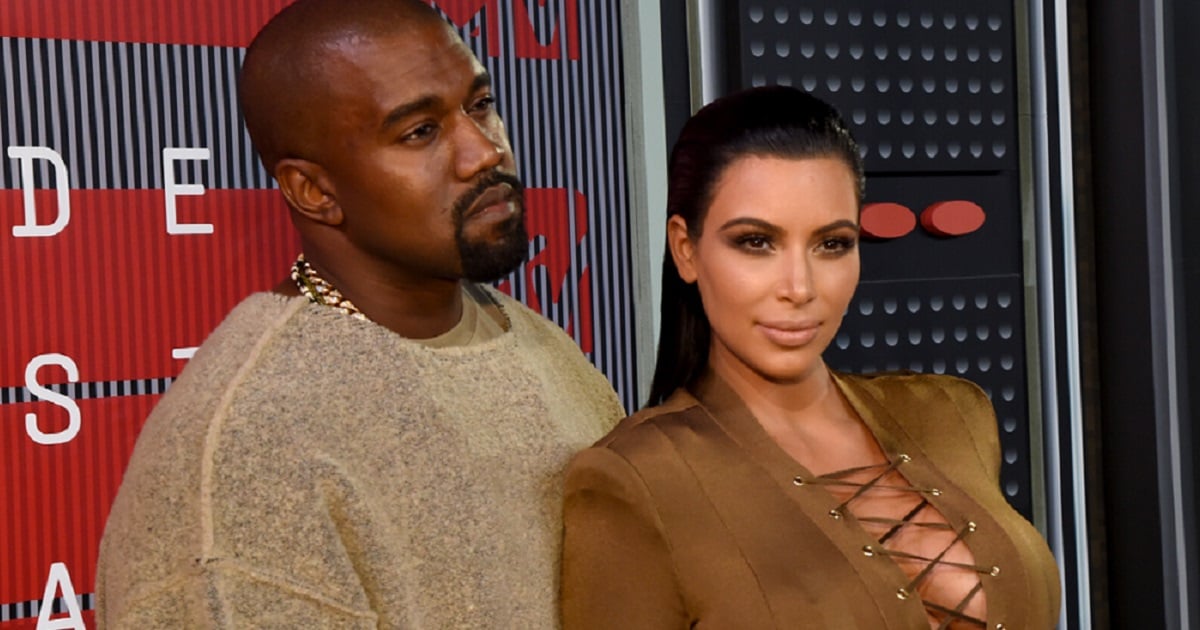 Regardless of whether or not you are a fan of Kim K, she's suddenly become a very good role model for women confused about how money should be handled in committed relationships. She knows the golden rule, that love and money should remain separate.
Following on from husband Kayne West's claim he is $53 million in debt (approximately $74M AUD), talk has turned to the fact that Kim and Kayne have always kept their money separate. That's despite being in love, happily married as far as we can tell (they wed on in March 2014) and sharing two children together, daughter North West, 2 years and son Saint West, 2 months.
While Kayne has managed to rack up eye-watering debt, Kim is said to be worth approximately $52.5 million ($74 million AUD) which is just half a mil shy of her being able to bail her husband out and for them both to be flat broke. Not that she's even considering doing that.
Times have changed and so have the decisions we make when it comes to love and money. While in the past entering a committed relationship meant the merging of everything including any money both parties have brought to the relationship, that's no longer considered the norm.
Keeping your fiances separate is the only way that makes sense for many couples. Most couples I know have their own personal accounts and then a shared account into which they each contribute money towards joint bills and expenses. Even when children come along money is still often being kept separate.
Things begin to get more complicated the longer a couple is together. You know how it goes. You start bickering about how much you are contributing to certain bills, someone earns more or less than the other, you have kids, opinions about purchases the other has made.
That's when money often becomes muddled, often to the detriment of women.