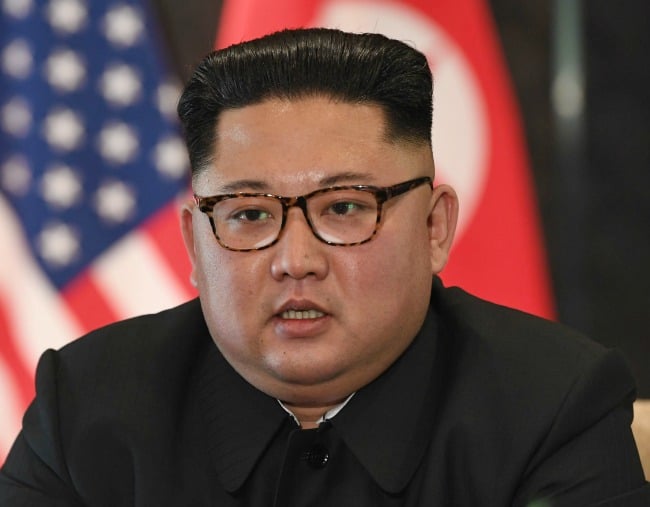 Even if you've just skimmed some headlines or scrolled your feeds, you'd be aware that a major political event occurred this week. In a historic step for international diplomacy, North Korea's Kim Jong-un and US President Donald Trump signed a summit agreement in Singapore.
But as the leaders shook hands, as Trump showed off his armoured vehicle to his "honourable" counterpart and crowed to global media about getting the closed off country to the negotiating table, one thing was ignored:
The enigmatic man waving at the cameras, smiling for selfies with Singaporean officials, is among the world's most deadly despots.
While "new relations" between the two countries were signed off, along with a commitment to "work toward" the denuclearisation of North Korea, it seems Trump chose not to raise the country's atrocious human rights record. (One step at a time, it seems…)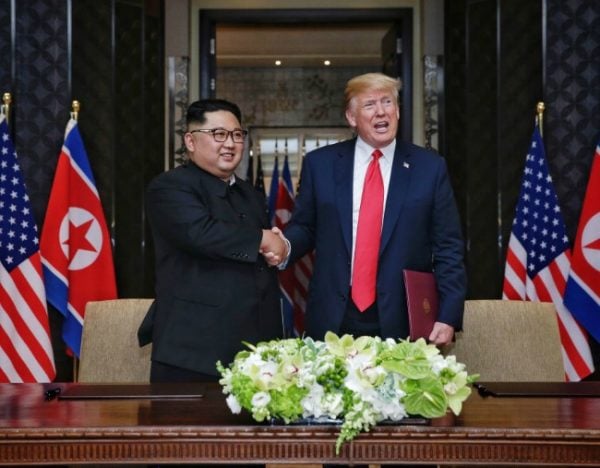 According to a 2014 report by a United Nations commission of inquiry, that record includes multiple crimes against humanity and "systematic, widespread and gross human rights violations", the gravity, scale and nature of which are unparalleled in the contemporary world.
These are just a snapshot of the atrocities they were talking about.
Deadly labour camps and political prisons.
North Korea operates a system of gulag-style prisons, re-education facilities and forced-labour camps in which hundreds of thousands have perished over the past five decades.
In the 2014 UN report, it was estimated that up to 120,000 inmates were being held in the country's four major political prisons. These men and women have been deemed enemies of the state and are generally sentenced without trial. Many are even imprisoned along with several members of their family, as a brutal form of collective punishment.
North Korean officials deny these facilities exist, yet a 2017 report by top international jurists concluded that not only is this prison system real "beyond any doubt", but 10 of the 11 internationally recognised crimes against humanity have been committed within it.
They heard evidence from former inmates and state defectors of "horrific" practices. Among them, The Guardian reported, claims that "starving prisoners are regularly executed when caught scavenging for food; abortions being performed by injecting motor oil into the wombs of pregnant women, according to a former North Korean army nurse; and firing squad executions of prisoners who attempt to escape."