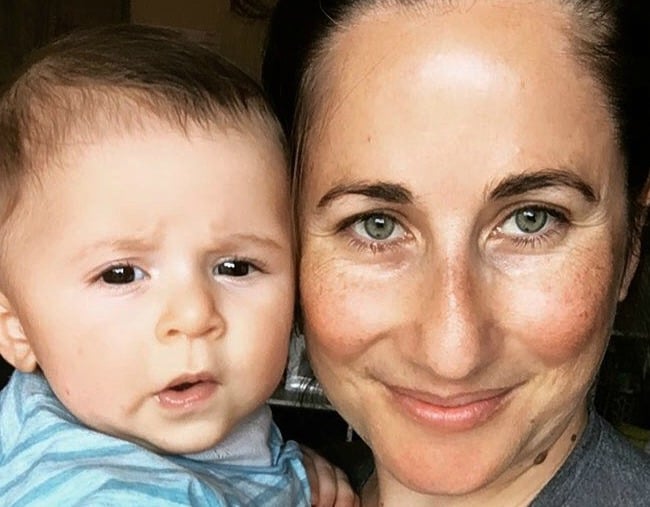 My now three-and-a-half-year-old daughter, Soleil, was never a great sleeper. It took two years before she started sleeping through the night. When she finally fell into a great rhythm of napping during the day for two hours and sleeping like a log all night, I didn't want to mess with whatever secret sleeping gold we'd struck!
Don't get me wrong, it still wasn't easy. The bedtime routine would take close to two hours; from dinner to lights out, every step was a battle. A constant negotiation. Not to mention she wasn't falling asleep until 9pm.
I knew she was probably due to drop her day nap – and her bedtime would no doubt become easier and faster – however there was one thing holding me back. I'd just fallen pregnant with my second and there was no way my exhausted, nauseas and miserable first-trimester-self could hack a full day of toddler life without that nap.