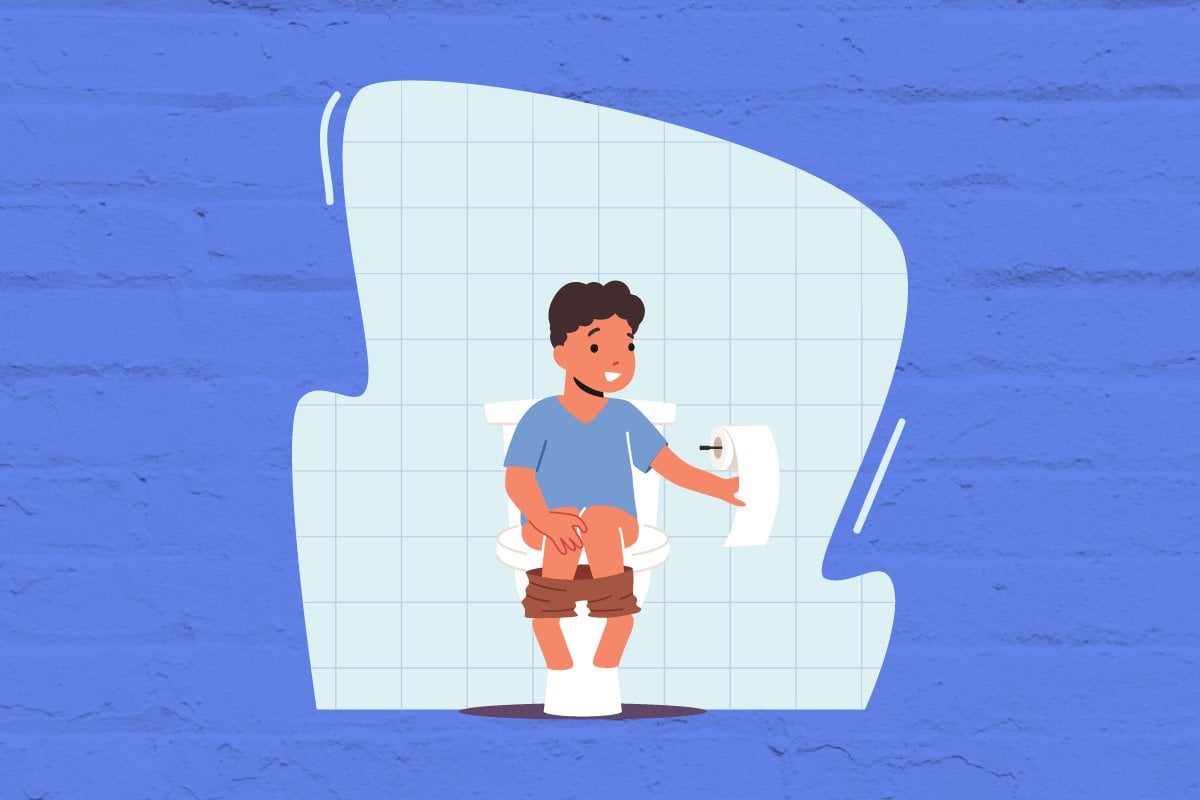 Poop – often the brunt of a joke, and a word triggering endless giggles amongst children.
Despite it being an often unpleasant necessity, monitoring your child's poop can actually provide an invaluable window into what's happening inside your child's body and their overall health.
Poop can indicate anything from the balance of their gut microbes to the way their bodies respond to foods, or whether they have sufficient stomach acid and bile.
So, let's dig a little deeper into what your child's poop might be indicating about their overall health.
What actually is poop?
Put simply, poop is basically a combination of whatever is left over once food has passed through the digestive system. It consists of water, bacteria, undigested food, fibre, small amounts of fat, small amounts of mucus and other proteins.
Poop varies greatly from child to child, day to day and there is no universally accepted 'gold standard' for defining 'normal' poop. In saying this, generally healthy poop should take under 10 minutes to excrete, should come out without strain or pain, be a brown colour and shaped like a tube or a banana.
Watch: Having problems with your kid's poop? Here are ways to improve your kid's gut health. Post continues after video.