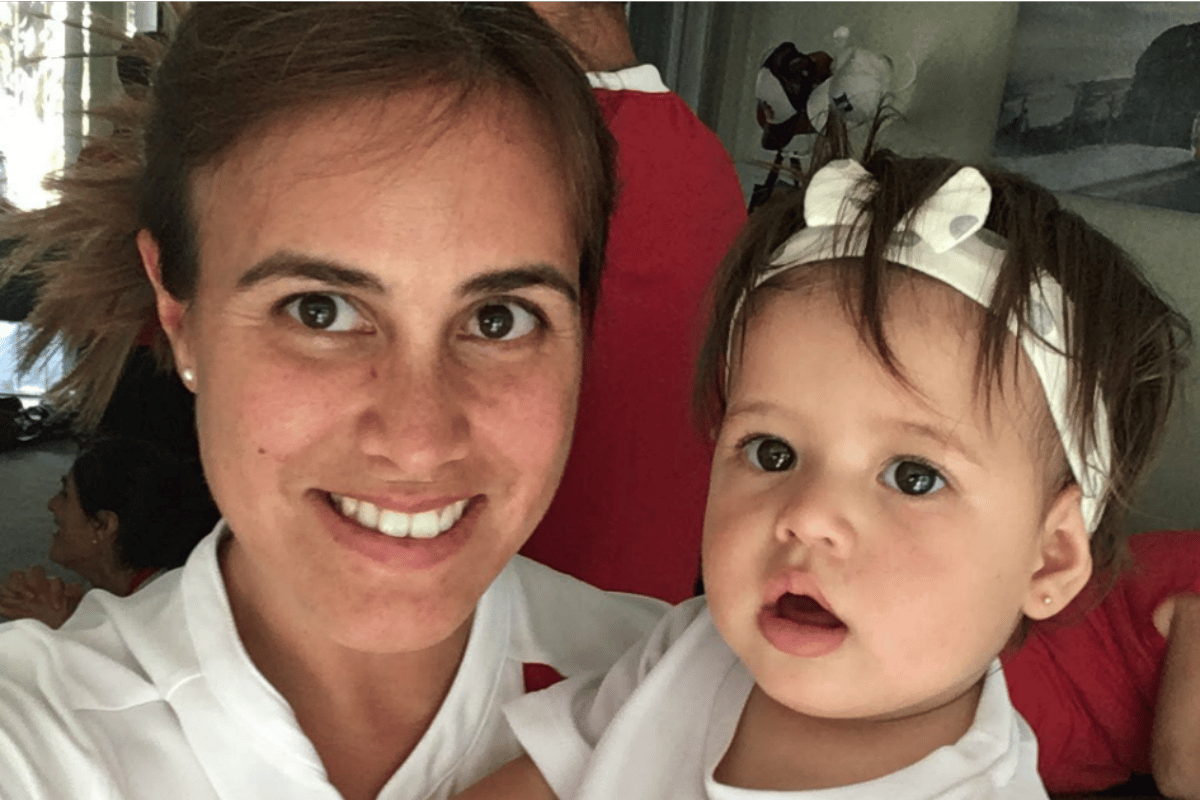 The question of if and when to pierce your child's ears, is something many families are constantly negotiating.
Whether you feel conflicted about having your baby's ears pierced, or you have a pre-teen desperate to wear earrings because 'all her friends are', you probably know what we mean.
Mamamia spoke to four different mums about the age they decided was right to pierce their child's ears and why.
The six types of sports parents. Post continues below. 
Nat and Frankie
Frankie was aged five when she asked mum Natalie if she could have her ears pierced at the mall in Newcastle, NSW.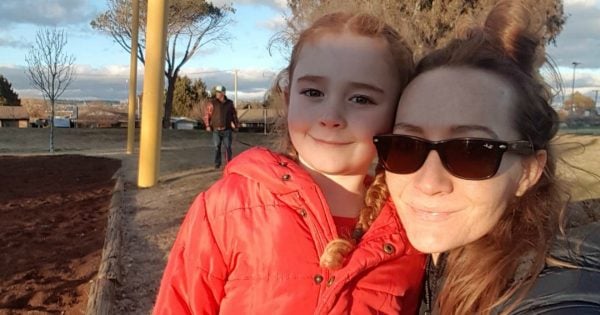 "It was actually quite a spontaneous decision as Frankie mentioned it to me one day whilst we were out shopping with my mother-in-law.