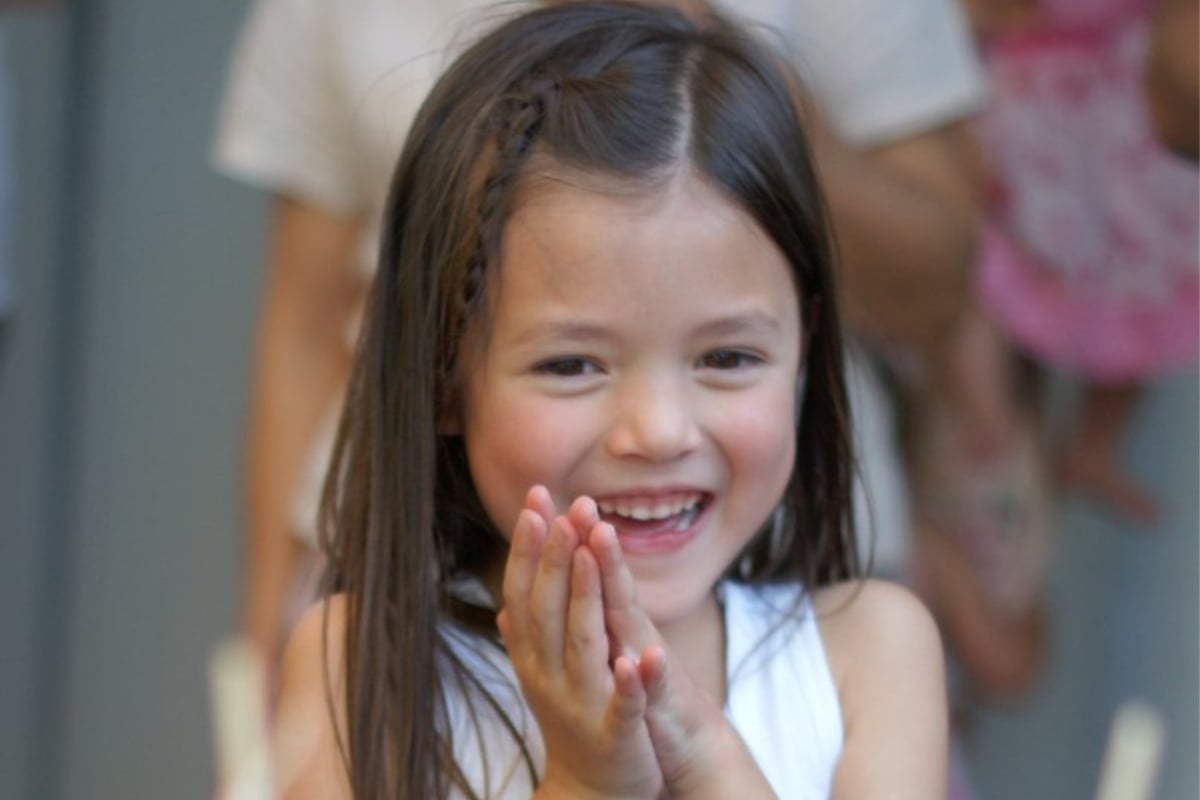 Birthdays are always a special time for families, and just because things are incredibly different right now, it doesn't mean your child's birthday can't be celebrated.
In fact, it's a great way to bring back some normality to life and to make your kids feel special. Oh, and to spark some joy – something we all no doubt need right now.
Alas, given the two-person public gathering rule and social distancing guidelines, typical celebrations are off the cards. Meaning it's time to get creative.
Mamamia spoke to Linda Ho, co-founder of Play & Go Adelaide, about all the ways parents can be creative in celebrating their child's birthday at home.
"For some kids, birthdays would normally be just a school day or parents would be at work, so it will feel special for them to have everyone at home to celebrate together," Ho says. "And don't worry if there's a bit of extra sugar this year."
Here are her ideas for how to celebrate your child's birthday during the age of COVID-19.
How to celebrate your child's birthday at home.