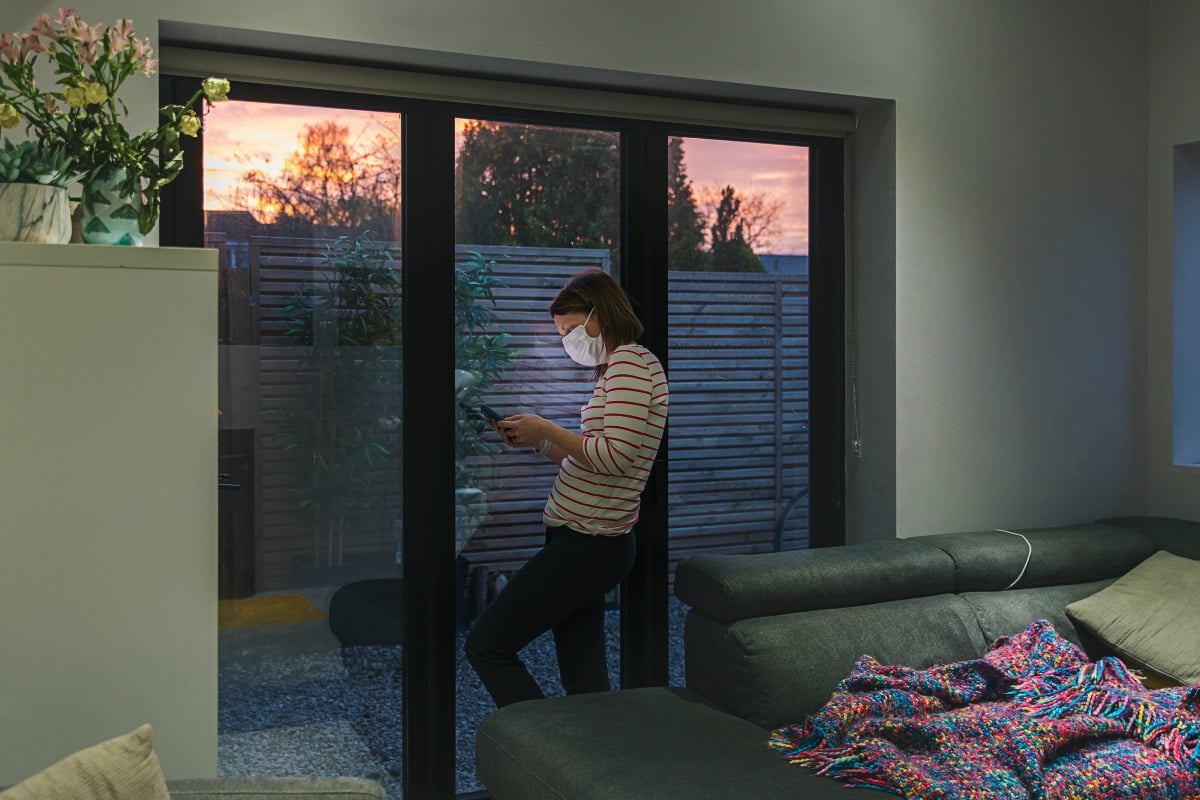 On Sunday night, Prime Minister Scott Morrison announced more radical measures to slow the spread of COVID-19, as the number of cases in Australia surpasses 4,000.
As of midnight Monday, March 30, all public gatherings will be limited to two persons in public spaces and other areas of gatherings.
So what exactly does that mean for you?
Here, we breakdown exactly what the new public gathering limit entails.
What is the new rule?
On Sunday, the Prime Minister announced that all gatherings must be restricted to "two persons in public spaces and other areas of gathering."
This applies for inside and outside your house.
Morrison also announced that, within accordance of this new limit, the following outdoor areas have been closed:
Public playgrounds
Outside gyms
Skate parks
Bootcamps also restricted to two people.
The Prime Minister said this limit of two people was put in place "particularly for women" so that they "wouldn't be required to walk on their own and they'd be able to walk with another person".
I live in a household of more than two people. What does this mean for me?
All members of your household "can be together inside your home [and] outside your home".
This means you can still go for a walk outside or to the grocery store with all members of your household. But if you are not with the members of your household, you can only be with a maximum of one other person.
Watch: Scott Morrison announces all Australians must stay home. Post continues after video. 
What if I want to see my family?
This was not made entirely clear by Scott Morrison on Sunday night.
However, it has since been clarified that you can still visit members of your family who you do not live with. This means families that are split over two households can still visit each other.
Can I visit my partner or friend?
There has been a lot of confusion about whether people can still visit their partners.
According to federal guidelines outlined by the Prime Minister on Sunday night, you can have a maximum of one other person in your home as a guest at any given time.
Whether you can visit your partner or not though depends on what state you live in.
In NSW, the NSW Police Commissioner Mike Fuller said people could "absolutely" visit their partners because "that's under care".
In Victoria, however, police minister Lisa Neville said: "You cannot visit your partner for social reasons."
As for visiting friends, the general advice is to not leave your home unless for an essential reason.
So what can I leave my home for?
Scott Morrison outlined four reasons why you can leave your home: