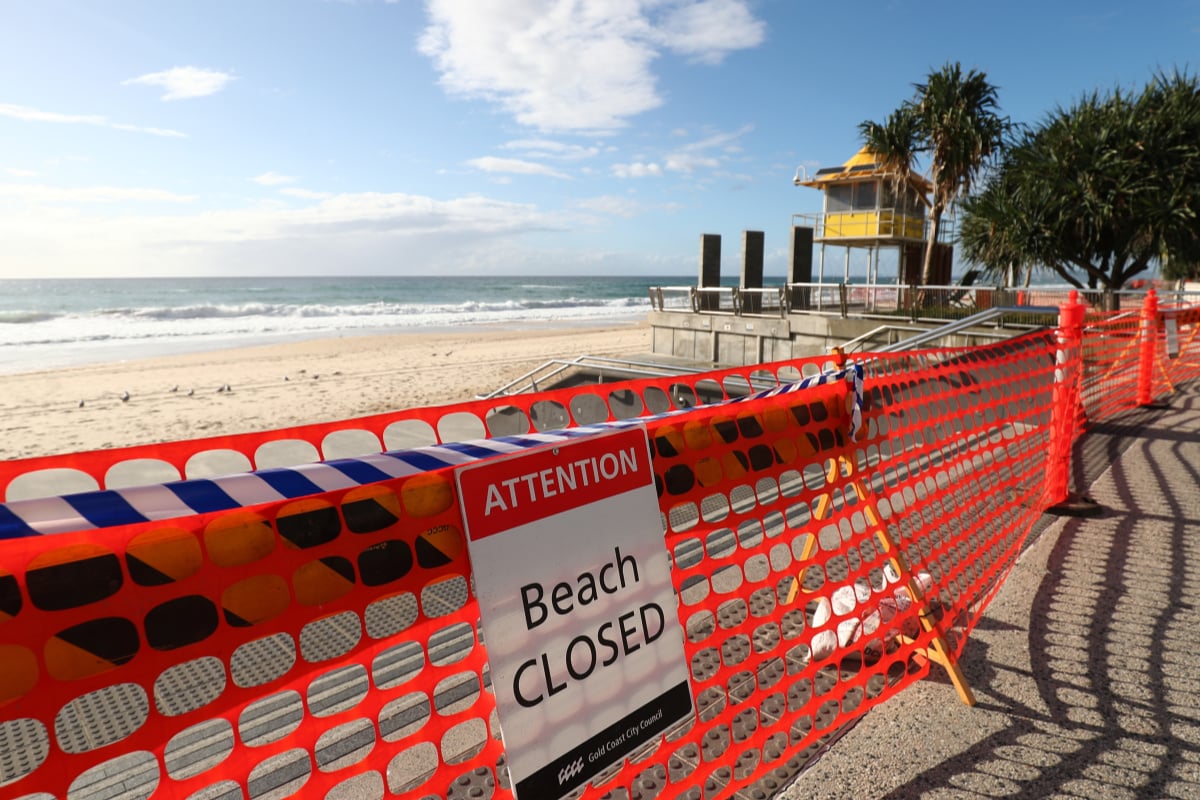 Thanks to the coronavirus pandemic, the upcoming Easter break will look very different this year.
As the long weekend approaches, it's hard to keep up with all the rules and regulations on what exactly you can and can't do. But we've done the hard work for you, and collated the latest rules regarding what you are currently allowed to do over the Easter break.
As the number of confirmed coronavirus cases surpasses 6,000 at the time of reporting, all Australians are advised to stay home unless they need to leave the house for an essential reason.
But does that mean you can still go for a drive? And what about visiting your family members?
Here are all your questions about the looming long weekend ahead, answered.
Can I go for a drive?
This depends entirely on where you are driving to.
Across Australia, residents are urged to avoid unnecessary travel. This means not leaving the house unless for one of the following reasons:
Shopping for what you need.
For medical care or compassionate needs
To exercise.
For work and education, if you cannot work or learn remotely.
Any other exemptions outlined by the state or territory you reside in.
If you are driving to carry out any of the above activities, then yes, you can go for a drive.
But what if you are just going for a drive to get out of the house or "just for fun"?
Well, that's not essential travel, or considered an essential reason to leave your home. And 'going for a road trip' is certainly not considered an essential reason to leave the house.
Watch: Mamamia's Claire Murphy answers your most common questions about COVID-19. Post continues below. 
How enforceable this is by law depends on which state or territory you live in. In some states, such as NSW, Victoria and Queensland, if you are pulled over by police and do not have a reasonable excuse for leaving the house, you could be found to be breaking the law.
In Melbourne over the weekend, a learner driver received a $1,600 fine for having a driving lesson with her mum. Following the news, NSW Police have specifically clarified that taking a learner driver for a lesson is permitted in NSW.
Further to this, nationwide, you shouldn't have more than two people in the car at once, unless they are members from your household.