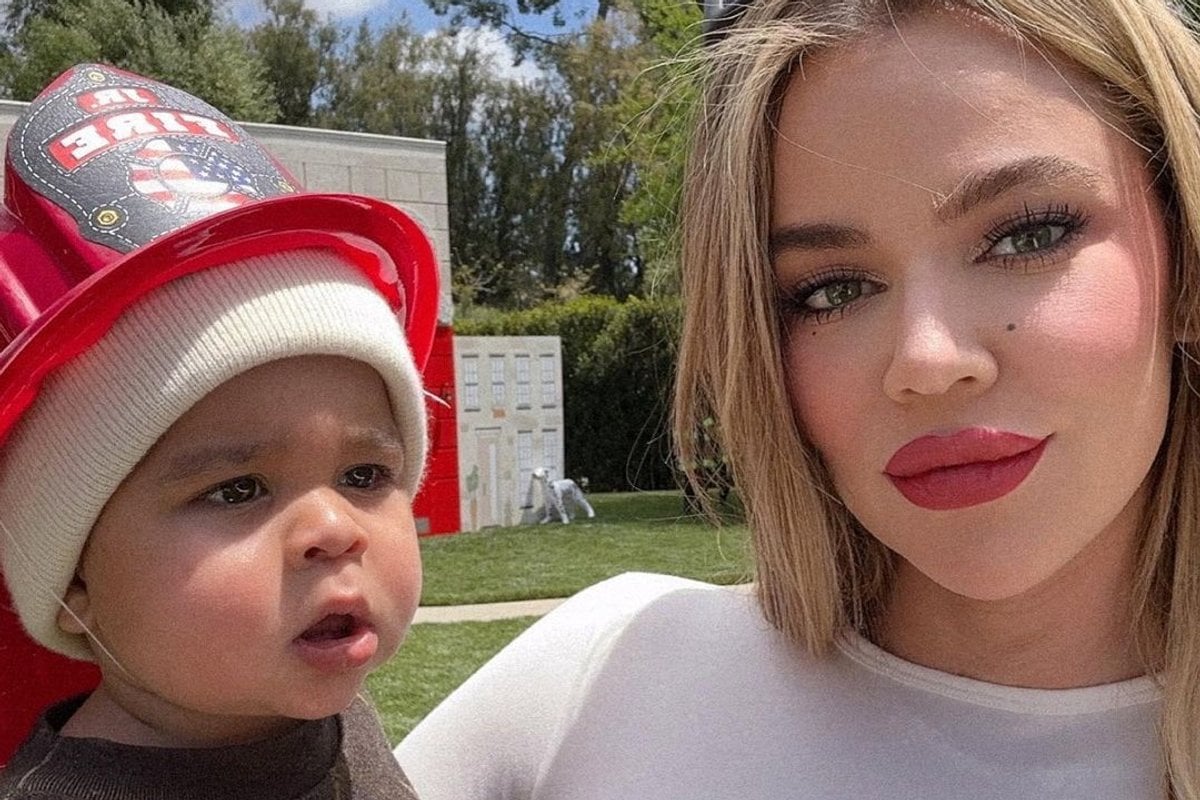 In July 2022, Khloé Kardashian and Tristan Thompson welcomed their second child, a son, via surrogate.
10 months later, we finally learnt his name: Tatum Robert Thompson.
At the time of baby number two's birth, Khloé was still stuck on a name for him. But she was required to provide one on his birth certificate.
During the 10 months when the public didn't know his name, the reality TV star's family affectionately called Khloe's boy 'Baby' Thompson. That was the same name she put on his birth certificate.
Khloé officially listed her son's name as Baby Kardashian when he was born, before announcing his name as Tatum Thompson, and legally changing it in August.
He is now 13 months old.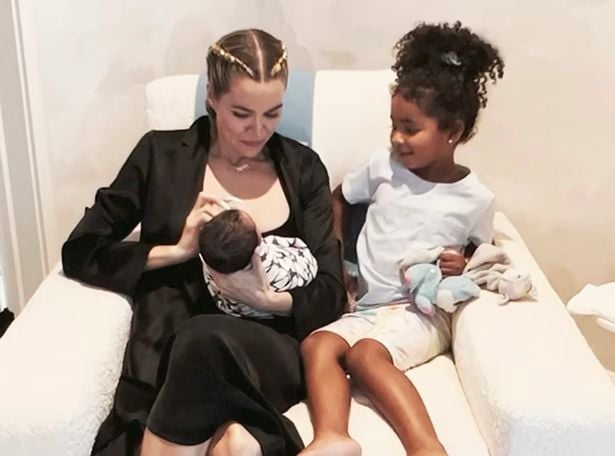 Image: Instagram @khloekardashian.