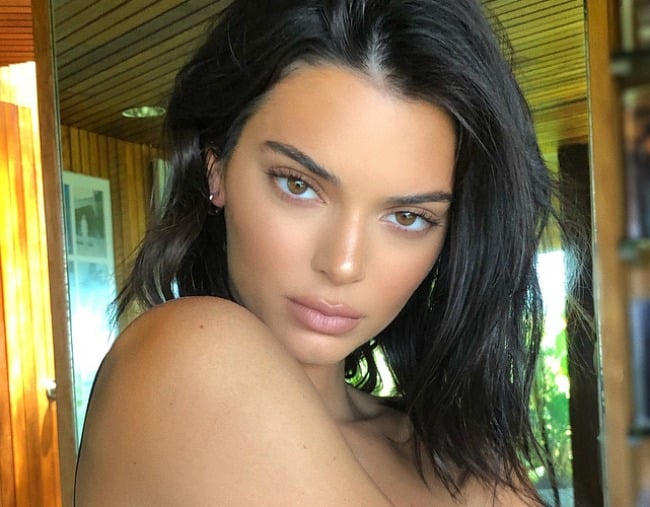 The police were called to a Los Angeles Deli after Kendall Jenner's dog allegedly bit a young girl.
The model and her boyfriend – Aussie basketball star, Ben Simmons – were at the Beverly Glen Deli when her harnessed Doberman Pinscher reportedly bit a girl, who was there with her mother.
According to TMZ, police referred the incident to Animal Control and sources said the girl didn't suffer from any "obvious puncture wounds."
The publication also reported Kendall and Ben were sitting in the patio area of the cafe when the incident happened, but that they settled their bill and left the cafe promptly after. TMZ states no contact info or note was left behind.