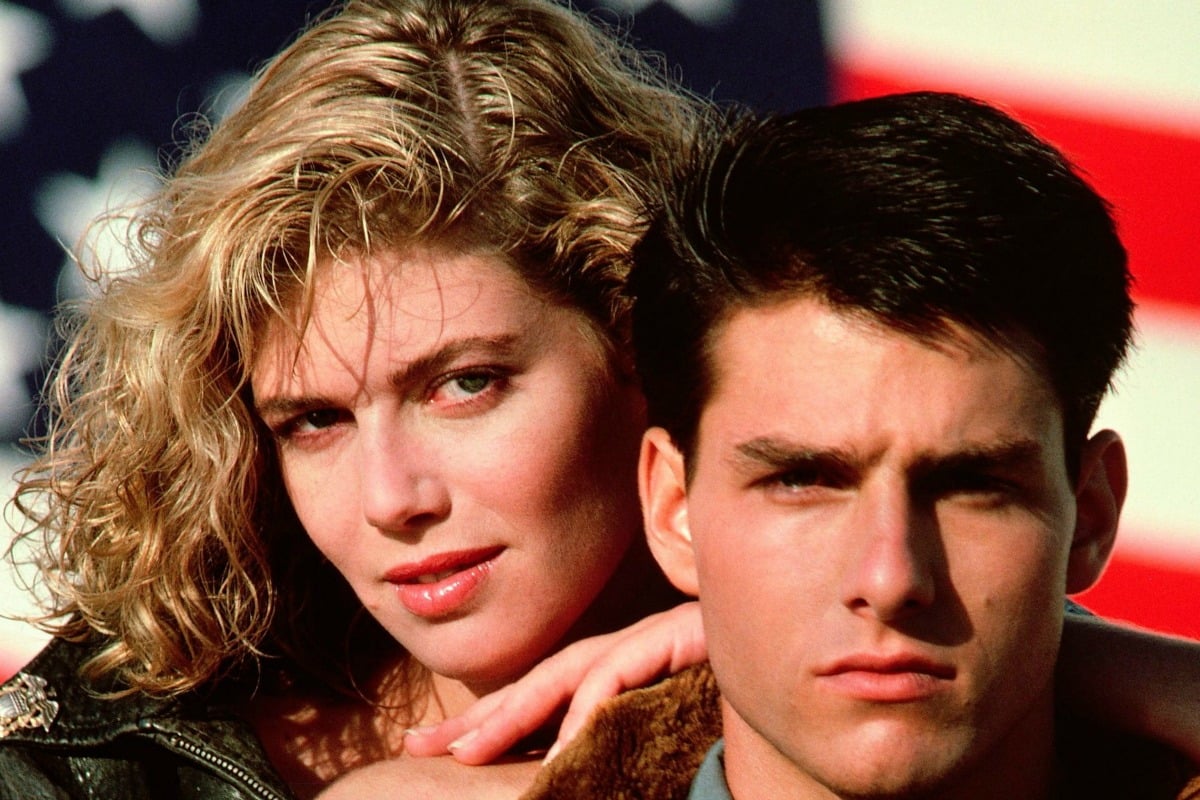 She played astrophysicist and civilian Top Gun instructor Charlie Blackwood in iconic '80s action film Top Gun. 
But don't expect to see Kelly McGillis sending Tom Cruise's heart racing in the sequel Top Gun: Maverick.
In fact, the Golden Globe nominee wasn't even asked to be part of the film – but she wasn't really too surprised about that.
Watch the trailer for Tom Cruise's new movie Top Gun: Maverick. Post continues after video. 
To McGillis, the reason is really quite simple.
"I'm old and I'm fat and I look age-appropriate for what my age is, and that is not what that whole scene is about," the 62-year-old actress recently told Entertainment Tonight. 
No doubt she looked at a 57-year-old Tom Cruise – yep, he really is 57 – and wondered like the rest of us what deal with the devil he negotiated to stop ageing after he filmed Top Gun at 24.
She added: "But… I'd much rather feel absolutely secure in my skin and who and what I am at my age as opposed to placing a value on all that other stuff."