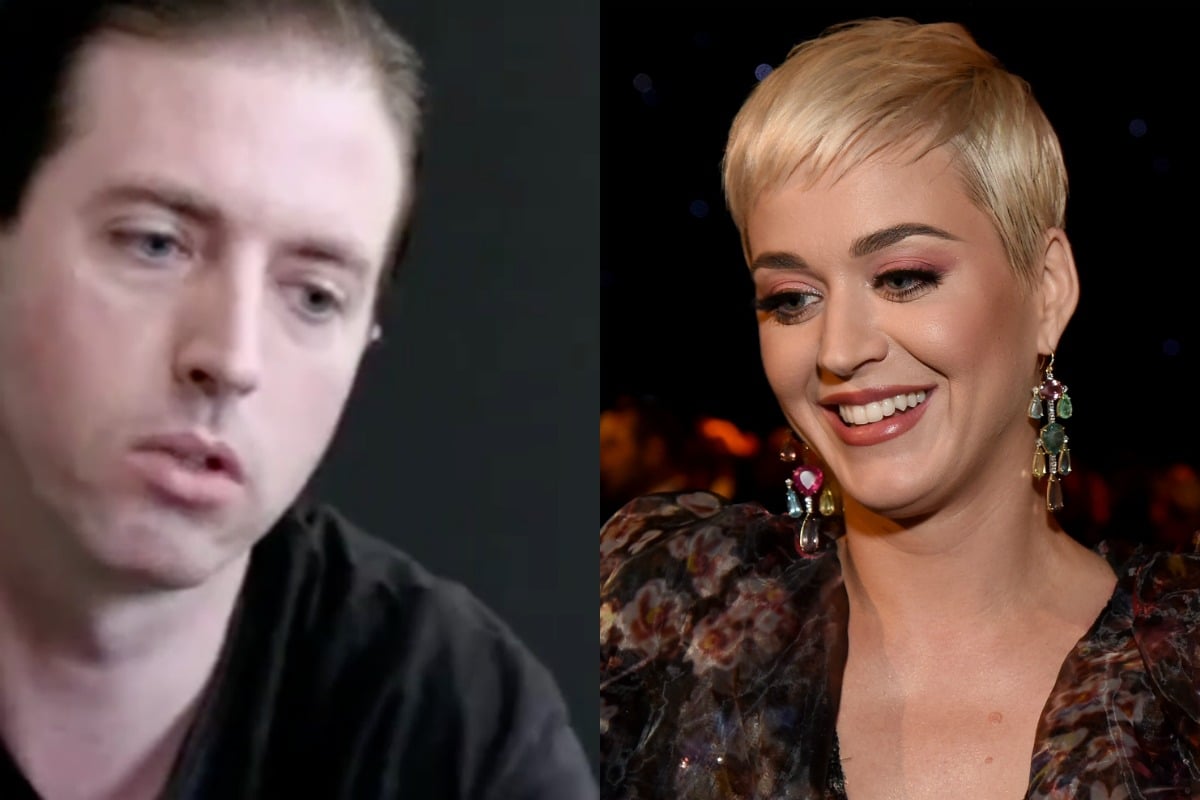 We've all had fantasies about dating our favourite pop star or Hollywood actor.
But for Spencer Morrill, that fantasy became a reality – at least, he thought it had – when he met US pop singer Katy Perry online.
For six years, Morrill was "100 per cent confident" he was in a relationship with the star. The 'couple' exchanged texts, emails and phone calls; Morrill even purchased an engagement ring, which cost him much of his savings.
Dating translate. Post continues after video.
In a classic episode of MTV series Catfish, Morrill explained:
"It was an immediate connection. A million 'I love yous' back and forth. It was pretty cool. I would like to meet face to face and see if there's a future here.
"She's awesome. Katy's funnier than I am, she's smarter than I am. I don't know how many people give her credit for that, but she's very intelligent. Katy's full of life, huge heart."
It didn't even seem to bother Morrill that during their 'relationship', Perry was married to comedian Russell Brand, and then was dating actor Orlando Bloom.