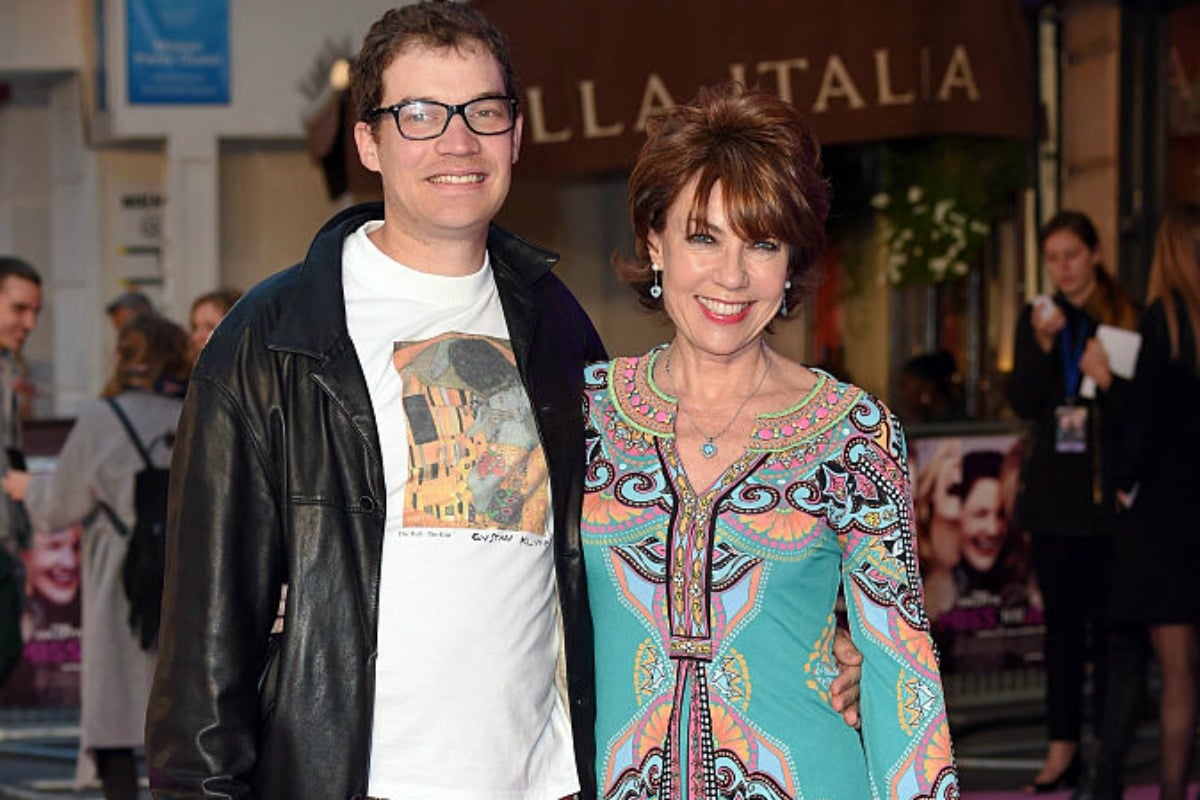 Find out more about Kathy Lette's Girls' Night Out.
My generation had to leave home to have sex. But now most of us allow our kids to have sex at home once they turn sixteen, it ends up making for some very awkward moments over the muesli in the mornings, as you never know who is going to turn up – animal, vegetable, mineral…..
But when you have a child with special needs, the parental angst is in overdrive.
My son Jules was diagnosed with autism when he was three.
Autism is a lifelong neurological condition whose chief characteristics are an inability to communicate, chronic O.C.D. and anxiety, but also, often, a very high IQ. I call my son Wikipedia with a pulse. But his clever quirkiness meant years of school bullying.
Kathy Lette on why we should change the way we view autism. Post continues below.

Aged nine he came home with a sticker on his back reading "Kick me, I'm a retard." You might as well have ripped my heart out of my chest and stomped on it.
Consequently, I became ridiculously overprotective. I would never let him out of the house without enough in his backpack to set up a comfortable wilderness homestead.
The mother of a kid with special needs has to be his bouncer, legal advocate, medical researcher, full-time executive and – once he hits his teens – possibly even play pimp. Let me explain…
Since puberty, my son had attempted everything to attract girl – well, bar covering himself in chocolate sprinkles. But to females his own age, he just proved too exotic. He might as well have been a koala performing the can-can.
Girls acted as though he'd arrived by spaceship from Planet Freak. Seven years of endless rejection meant that, by age 20, my son's self-esteem was lower than Kim Kardashian's bikini line.
It broke my heart to see him cast off into Social Siberia. One night I came home to find him slumped alone in the dark. "Clearly all these girls must be right. I'm a total reject," he despaired. "Mum, if you'd known I was autistic, would you have aborted me?"
His words floored me. I desperately wanted to help my son – but how?
I tried setting him up on dating websites, but his idiosyncratic profile – "Come join me in my whacky world, where relationships are at their zany best" attracted only one reply from an 82-year-old grandma, who wrote "Time wasters need not reply."