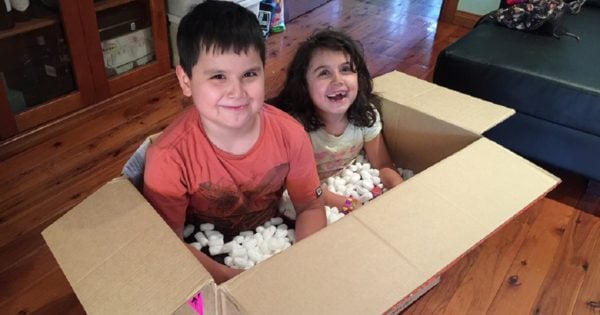 It was almost two weeks ago that I received the call telling me my son had been approved for National Disability Insurance Scheme (NDIS) funding and a week after that I was walking into my first meeting to discuss Giovanni's needs. The first thing I noticed as I was led into the room by our case worker was the box of tissues on the table.
Yep, I'd be needing those.
I didn't need the tissues because I felt sad or overwhelmed. Those feelings were snuffed out long ago by acceptance and appreciation for who Giovanni, eight, is and how lucky I am to have him, autism and all. The reason I'd need the tissues is because finally, I felt like I wasn't alone. I was now part of a system of government-led professionals whose job it was to help me figure out exactly the services Giovanni needed to access to reach his full potential.
My days of struggling alone are in the past.
Giovanni, 8, has Autism Spectrum Disorder (ASD) and after a confusing year-and-a-half we finally feel on track to help him reach all his goals so he can reach his full potential. Now we have to work on the rest of the world.
While most of Giovanni's interventions and therapies aim to make his participation in conventional society easier for him and more acceptable for others, it's also time the world met him halfway.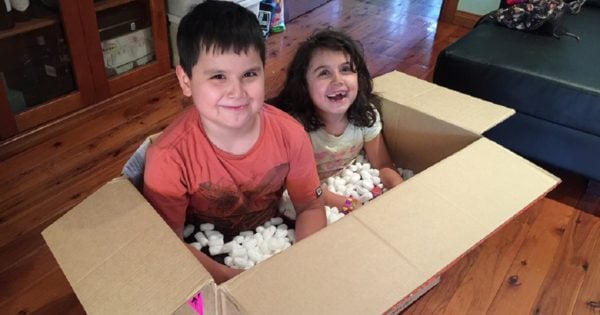 "It's time the world met him halfway." Image: Supplied.