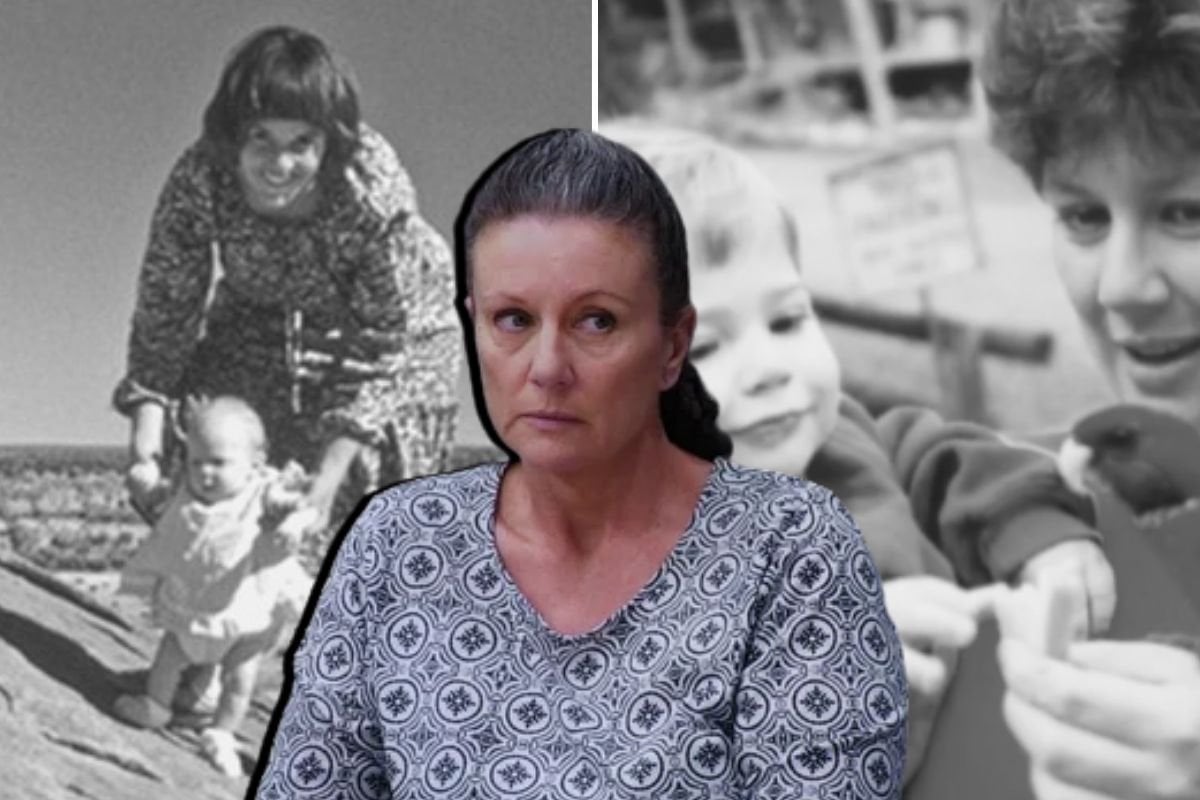 Kathleen Folbigg has been charged with killing her children. Is she our next Lindy Chamberlain? 
Kathleen Folbigg has held the title of "Australia's 'most hated woman'" and "Australia's worst female serial killer" for nearly two decades now.
She was sentenced to 40 years in prison in 2003 for killing her four children, Caleb, Laura, Sarah and Patrick, all before they turned two.
The murders took place between 1989 and 1999 and it was Kathleen's personal diary that helped put her behind bars. 
But six months ago, 90 experts submitted a petition to NSW Governor Margaret Beazley calling for her release from prison. In April the Australian Academy of Science offered to brief the Attorney-General on the scientific findings, and now a group of leading Australian scientists are once again lobbying the NSW government calling for the now 54-year-old to be pardoned. 
They say the evidence overwhelmingly shows there's reasonable doubt in Folbigg's case. They can't understand why she's still behind bars. 
LISTEN: To Dr Xanthe Mallett walk you through the entire case. Post continues after podcast.
The case shares similarities to the story of Lindy Chamberlain, who spent three years in prison after she was falsely convicted of killing her newborn daughter Azaria in 1980. 
The difference here is that Folbigg has spent much, much longer behind bars. 
The deaths of Caleb, Patrick, Sarah and Laura. 
In February 1989, Caleb Gibson Folbigg was found dead in his cot at just 19 days old. 
He was the first child of Kathleen Folbigg and her husband Craig Gibson Folbigg, and was born with a number of breathing difficulties. His death was originally attributed to Sudden Infant Death Syndrome (SIDS), and a previous diagnosis by a paediatrician of laryngomalacia - "floppy larynx" - was noted pre-mortem.
A little over a year later in October 1990, Patrick Allen Folbigg was found in his cot not breathing. Craig awoke to the sounds of Kathleen screaming and their young son was rushed to hospital. He survived, but went on to be diagnosed with epilepsy and cortical blindness and died at just eight months old. 
His death was also put down to SIDS.