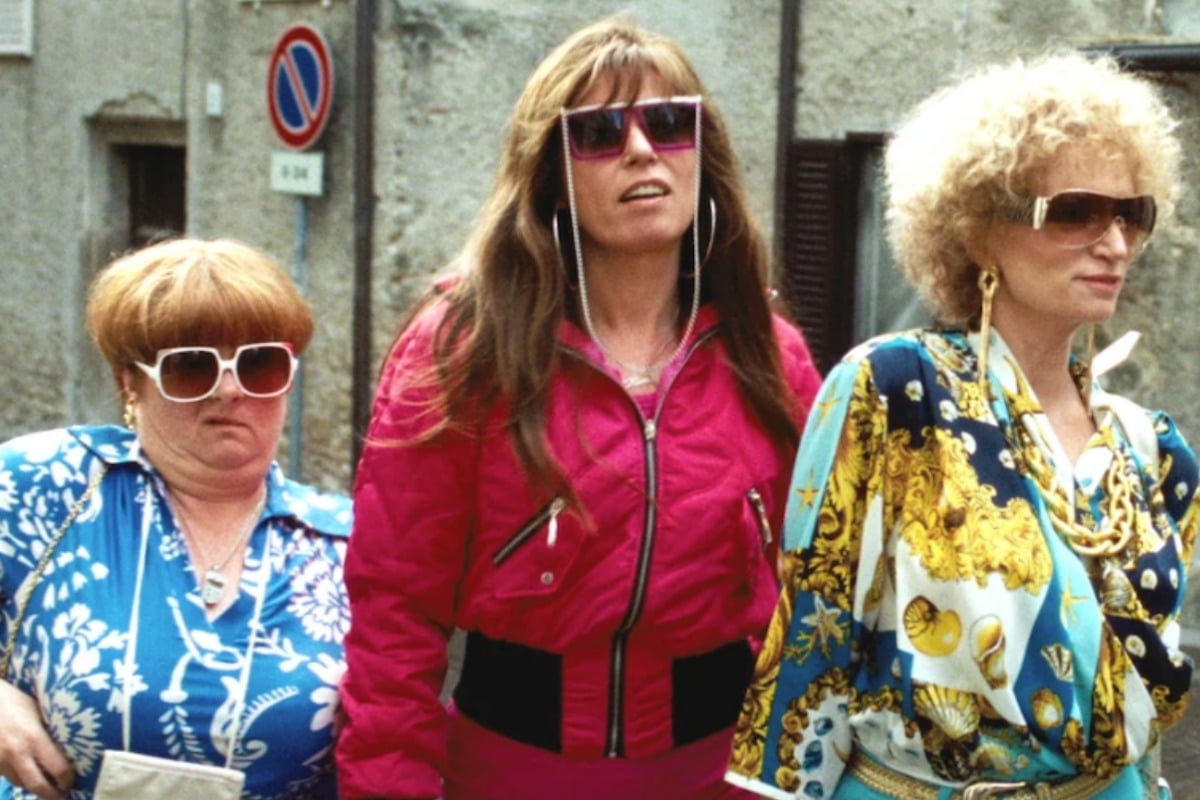 In the mid-noughties, like the rest of Australia, I spent a lot of time at Fountain Gate Westfield looking for a "throo for ma cartch".
I was also very well acquainted with a "footy frank".
I used the words "hornbag" and "foxy" a lot.
Here's some words of wisdom from Kath and Kim to celebrate. Post continues after video.
Whenever I received good news I yelled "This calls for BBQ Shapes and a bottle of Baileys!"
If my friend asked me my opinion on something they were wearing I'd say, "It's nice, it's different, it's unusual".
It was a glorious time.
Then as quickly as it began, Kath and Kim was over and their banger quotes slowly slipped out of my repertoire.
But now the foxy ladies of Fountain Gate are back on Netflix.
While they're stuck in 2007, we'd like to think this is what they'd be up to in 2019:
Kath Day-Knight.